For Customer Onboarding
|
5 min read
What are the best ways to make SaaS user onboarding successful?
March 20, 2019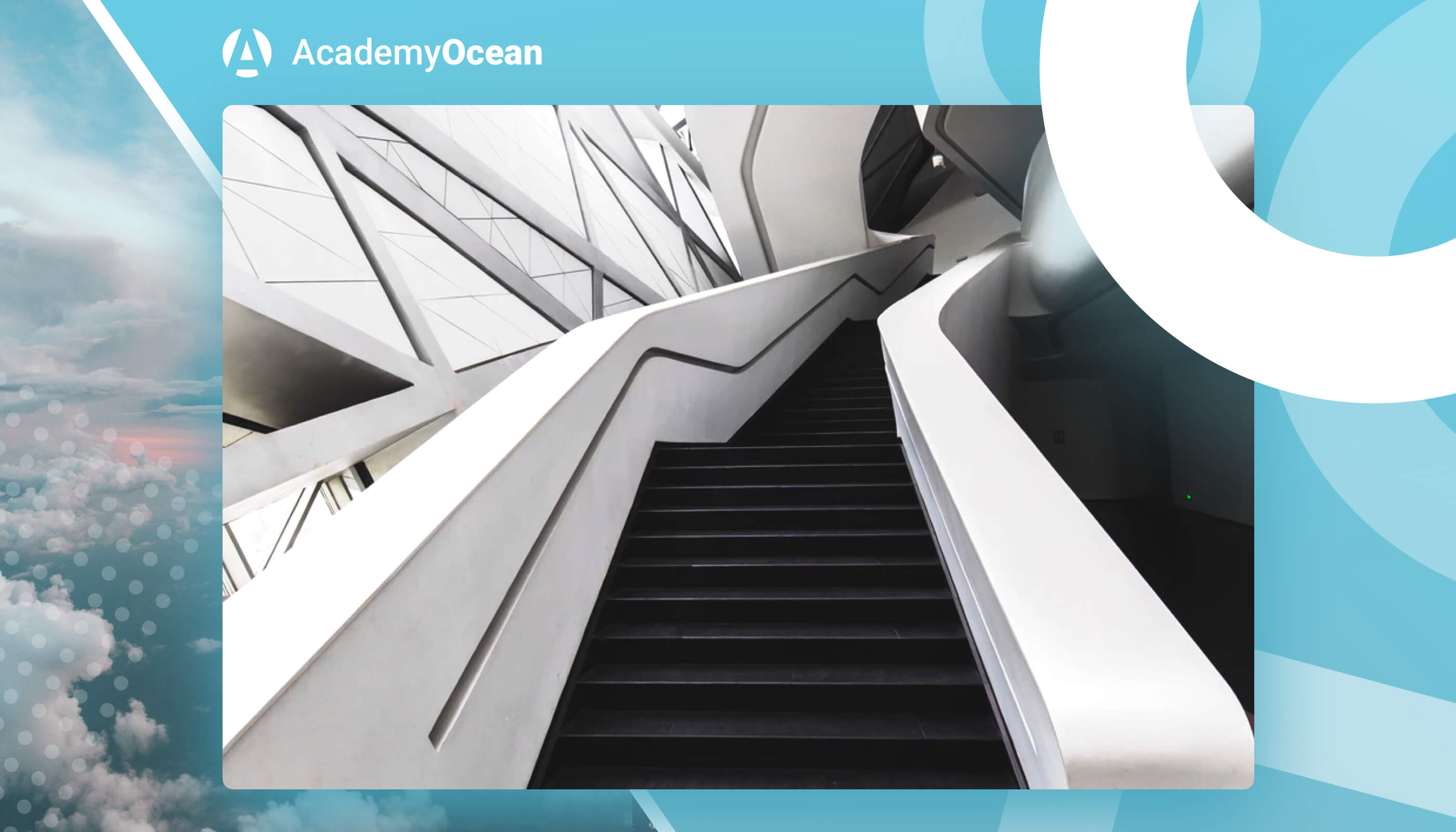 First-Time user experience is one of the most important components of a product's flow.
Sarah Wetzel, director of Human Resources at BBSI says:
"I truly believe that onboarding is an art. Each new employee brings with them a potential to achieve and succeed. To lose the energy of a new hire through poor onboarding is an opportunity lost."
User onboarding is sort of a framework of actively directing new users to find values in your product. Using the optimization of customer onboarding process you may increase your conversion 2x times.
User onboarding is not only about explaining to new users how to use your product. In order to help users succeed, you also need to show them why they need to use your product and how exactly it can solve their problems.
Why do you need to be concerned about onboarding?
Let's consider the typical situation in any startup. You have already finished working on your product. You spent time developing, testing and improving it. Finally, after launching the product you got your first users. Here comes the moment of recognition and appreciation of your hard work.
But look, the users are leaving and fail to convert the way you've expected. What could have caused this failure? The answer is clear. If the user understands nothing on the first steps of using your product, then he is unlikely to continue working with you. Obvious, right? With customer onboarding done right, half of success is guaranteed.
Here are a few keys to make your customer onboarding successful.
Break your customer onboarding into separate workflows
Don't burden your users with a large amount of information at once. Break your onboarding into the workflows, focus the users' attention on the main and sufficient moments, don't disperse on everything at once.
Remove everything that may distract or annoy users. Your onboarding should be consistent with understandable and quite short workflows. Customers won't waste their precious time on a long and cumbersome onboarding.
We, at AcademyOcean, break our onboarding academies into separate lessons. Such a structure allows learners to gradually examine the product. In case they didn't understand something they could go back and go through the lesson again.
Simplicity
Don't make your onboarding too complicated. In order to achieve the desired result, your onboarding should be as clear and straightforward as possible. Don't require too much data from your customers. Otherwise, most of them won't even complete this step and will never see your product. Try not only to draw customer's attention to your software but also make them stay.
A-Ha moment
This is probably the main goal of your onboarding. To create a perfect onboarding experience you should lay out every step your users take through their first session and get them to a moment of elation and deep understanding, called the "Aha" moment.
You should minimize cognitive load, teach only the essential features of your product and celebrate their achievement. Don't waste your and users' time. By the end of your onboarding process the customer should change his state from "I am ready to listen" to "I got it!". If this goal is achieved, then onboarding is done right.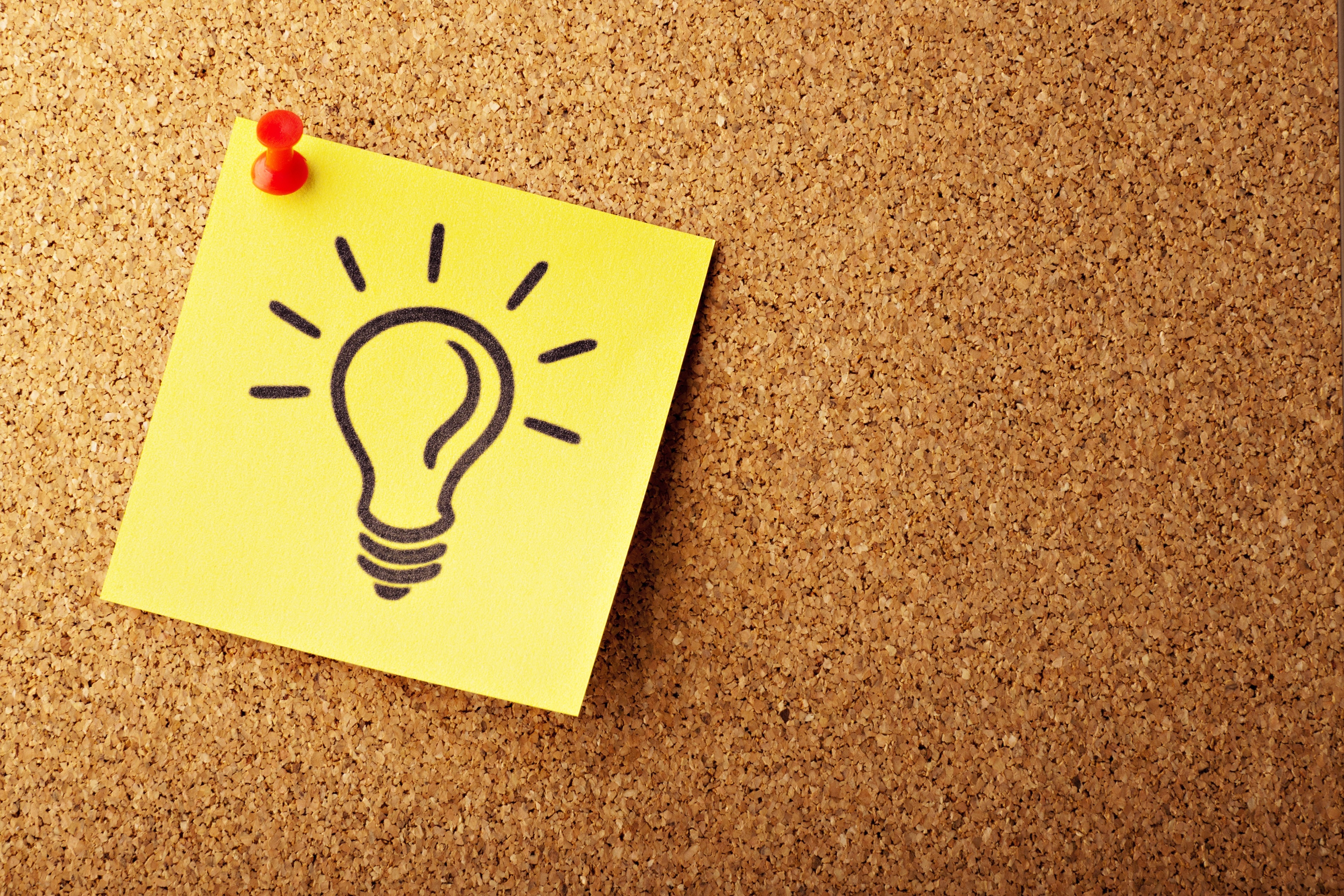 The Aha moment is the point at which your users have learned the core and basic features of your software, and understand not only how it works, but also how it could solve their problem and improve their lives. It is the moment when they grok what your product can do for them and they can't wait to use it one more time. You made promises by using marketing materials and your onboarding should confirm them.
The purpose of your onboarding is to help users reach the Aha moment as quickly as possible.
Show, Don't Tell
Let's be honest, people don't like reading huge instructions or manuals. Wherever possible, try to use interactive and visual elements. The information will be better retained if you create an interactive tutorial with some videos, diagrams, etc instead of writing a lot of complicated instructions. Give users an opportunity to interact with your onboarding, it will increase their interest.
Sell success instead of features
After you have explained users all the pros and cons of your product, it is quite essential to take a look at it from their perspective. The main thing which customers want from your product is success.
Knowing and understanding all the features and opportunities of your product doesn't mean that they can help customers achieve their core goals. To maximize the value you provide with your product, you have to show different ways how using these features can help customers succeed. When users will see the first result after using your software they will stick with you for a long time.
Celebration
When your users complete the first session and achieve the Aha moment, you should show the real importance of this process. Celebrate it! You can give a sort of certificate at the end of the onboarding or just add a congratulation picture. Also, you can follow up them with email and give a call-to-action to take the next step. Customers should feel that in case they have troubles you will support them anyway.
We think that personal achievements should be shown and appreciated. Certificates are the source of motivation and self-organization. Therefore, after finishing any of the onboarding academies learners receive a certificate like this one.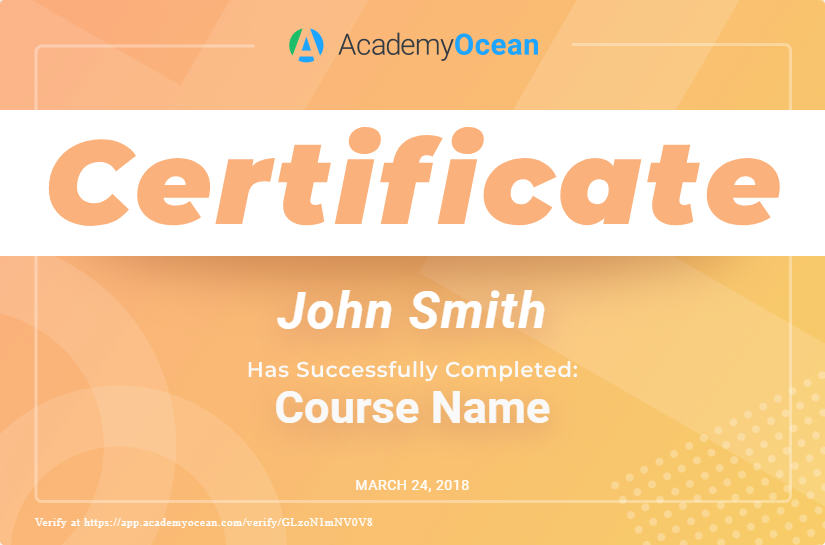 Never stop onboarding
Your onboarding is just a start. Think about your customers who are beyond signup too. With the help of onboarding they didn't become experts in using your product. If you just focus on the users' onboarding you will probably lose the most valuable - dedicated and engaged customers. Make sure that you continue showing the value of your product by announcing new features and their qualities on a regular basis. Keep in touch with your customers and be always available.
Onboarding is a process during which the users decide whether it is worth spending time using your product or not. You may show all the cool features your product has, but customers will stay with you only in case they will understand that your product is suitable for solving their problems.
Don't ask for too much information, you will seem needy and obsessive. Don't boast too much about the product's features, you are just going on and on about yourself. The purpose of your onboarding - a special and memorable experience, as well as the long-term relationship between customer and your product.
Do your best, bring users to Aha moment and you will create a happy customer!