For Customer Onboarding
|
3 min read
What are the benefits of getting the certificates?
February 27, 2019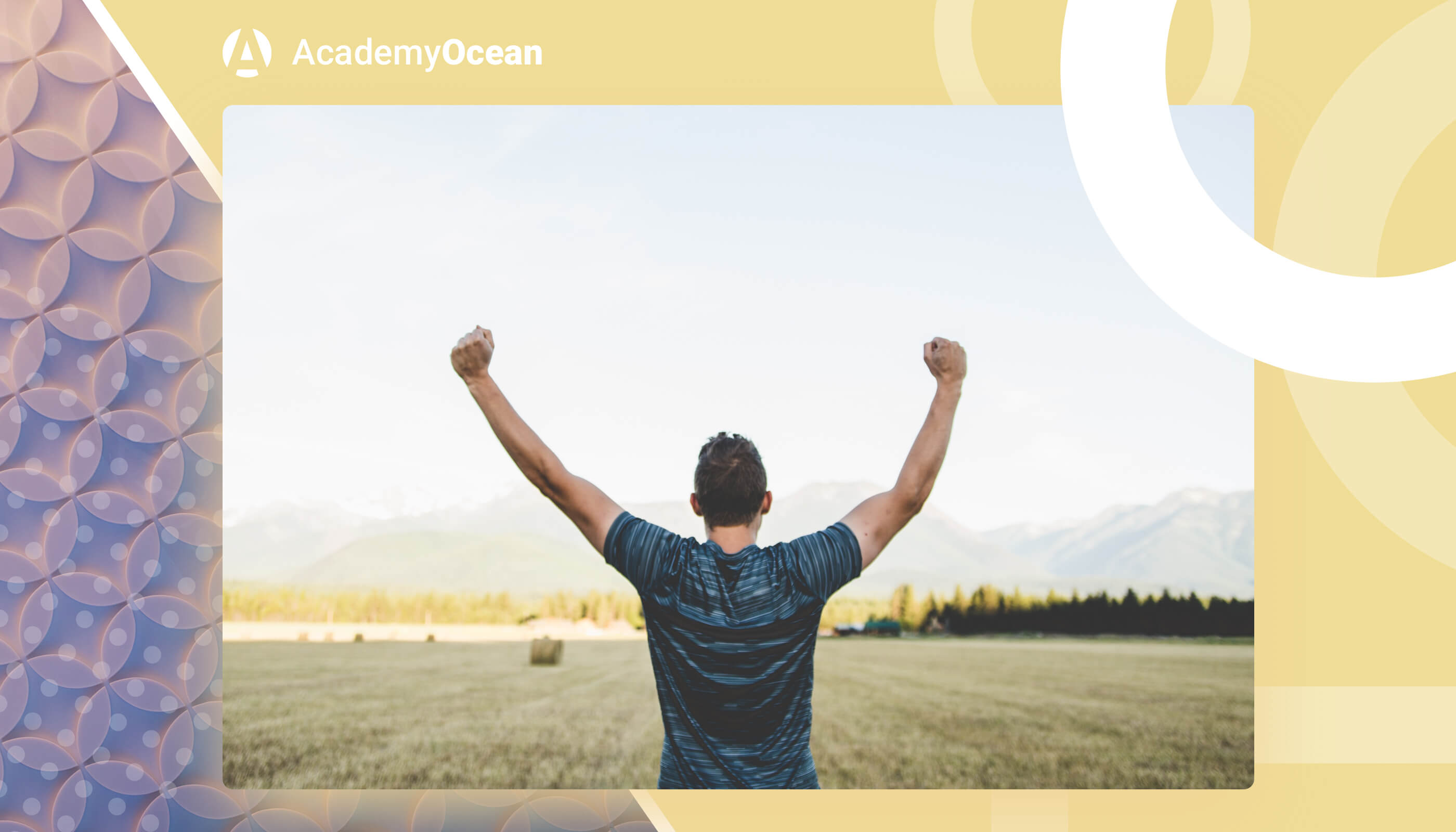 Have you noticed that getting certificates after online courses became one of the most important requirements recently? Learners prefer those online courses after which they will be able to get a certificate showing their achievement.
It's also about companies, that want their employees to learn new skills. They use eLearning courses to check how qualified their employees are and to teach newcomers too. According to MOOC's study when certificates were removed from the learning experience, course completion rates dropped by almost 50%.
But why? What are the main reasons for that? Let us take a brief look at them.
Certificates as a source of motivation
Motivation is a very important component of any educational process. To be honest, everyone does something for the sake of something. And to achieve the final result with the lack of motivation becomes more difficult.
By incorporating certificates in your eLearning course, you will show your learners that their achievements and efforts are appreciated. They will also feel the importance of going through this training and will try to do everything possible to complete it.
Career development
Recognition and praise usually push employees to climb the career ladder. The certificate is the best digital form of saying "Yes, I did it!" from the learner's side and "We are proud of you" from the employer's side.
But the importance of certification isn't just about enhancing the number of successful students. It is also a very good way to tell the world about your professional development. Due to this, the learner should be able to share his certificate on social networks, for example, Facebook or LinkedIn.
Moreover, the learner will be interested in continuing education and obtaining new certificates. As a result, this will increase employee engagement in the workflow. If you are working in such spheres as digital marketing or software engineering, spheres that are rapidly scaling up and changing, certificates will be an even more important part of the learning experience. For example, when new product features are developed, employers need to be trained over and over throughout their careers. Certificates will be evidence of their continuous learning.
We, at AcademyOcean have 3 academies to educate newcomers, as well as experienced employees.
An Academy about Academies. Employees will be able to learn what an Academy is, what an Academy's benefits are over a Knowledge Base or Blog, what is needed to create an Academy, and how Academies are useful. In general, this is our onboarding academy.
AcademyOcean API. In this Academy employees will be taught about API and how it can be used to automate your customer education and marketing. They will also learn how to integrate AcademyOcean with Zapier. This academy is for advanced product knowledge.
And we also created an Academy that will help to improve skills in using Gmail. This academy was created for the general development of soft skills. Very useful. Isn't it? After finishing any of the academies learners will receive a certificate like this one.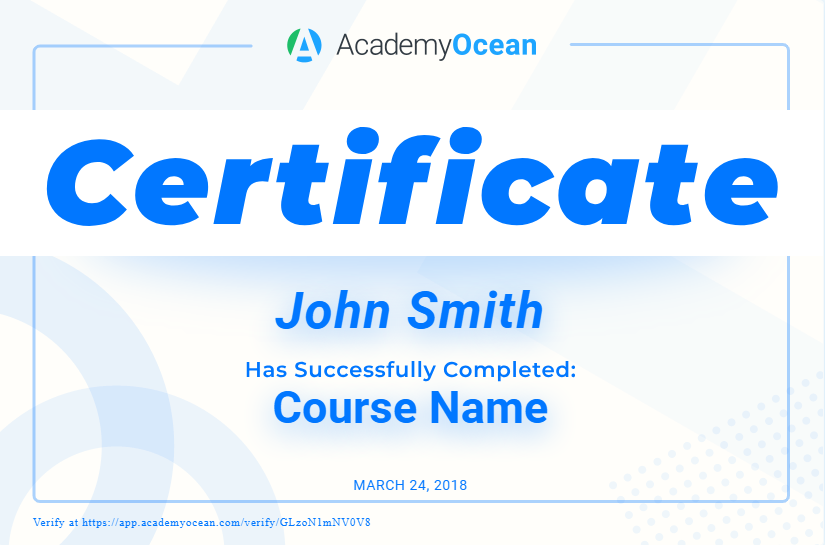 Self-organization
Self-organization is a kind of process that includes ordering all the elements of one system. But how can certificates help in this case?
Ok, look. Probably everyone loves when things are in order and laid out on the shelves. Same with knowledge and skills. The certificate is a confirmation that you have streamlined some of your knowledge and this has led to a logical conclusion. Employees become more responsible when they understand that in order to get what they want, they need to work harder and make maximum efforts.
With all the reasons above we can conclude that certificates make employees feel motivated, engaged, and confident in their professional skills. In short, employees don't need to go back to universities to refresh their knowledge and to learn something new. They can just go through your online course and get the certificate for their diligence and perseverance.
Ok, and what about you? Do your employees receive certificates after successfully completing online courses?