For Employee Onboarding
|
3 min read
What is an effective onboarding process for a new employee at any startup?
July 10, 2019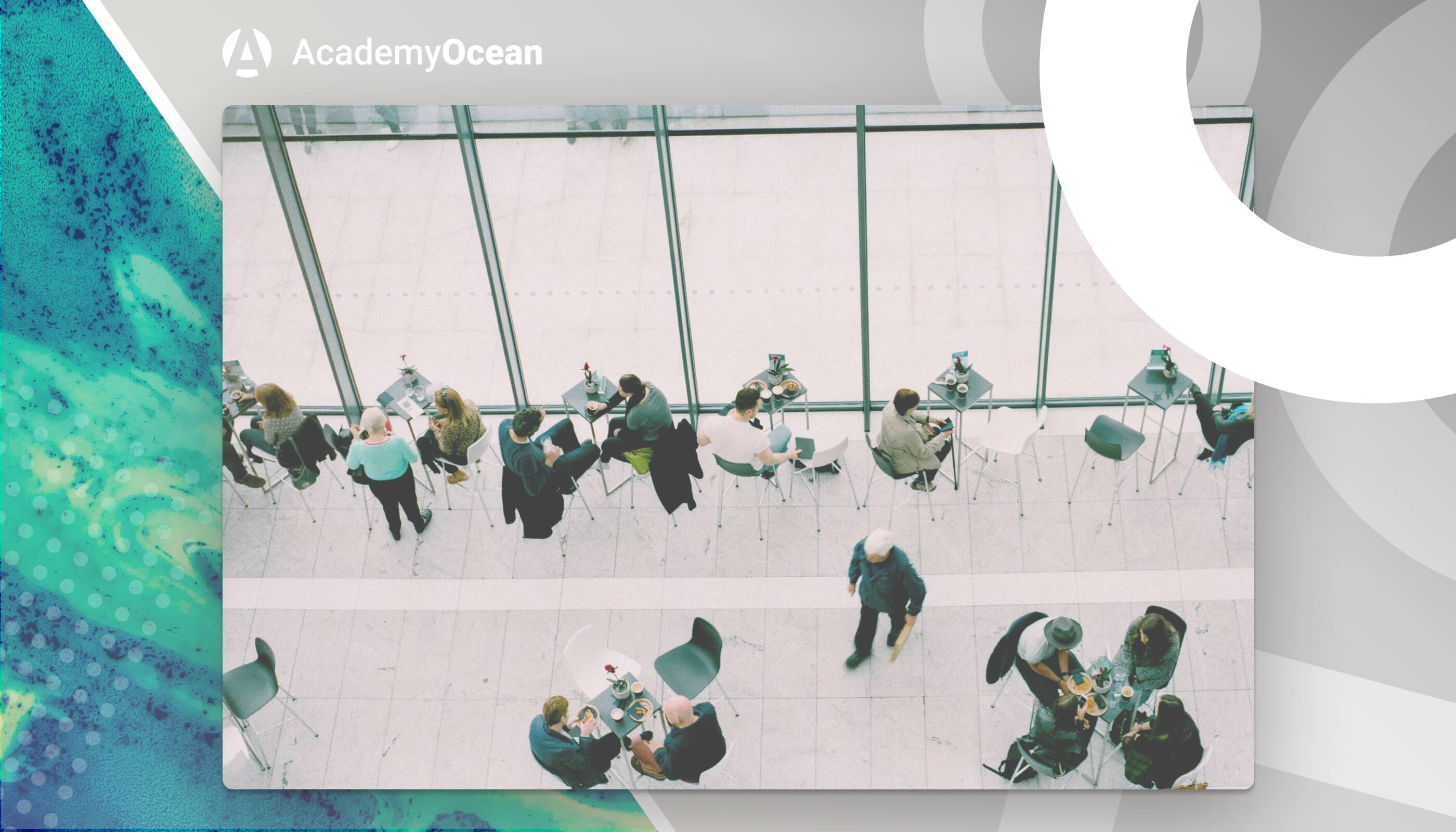 According to the Society for Human Resources Development (SHRM), employee onboarding (also known as organizational socialization) is the "process of helping new hires adjust to social and performance aspects of their new jobs quickly and smoothly, and learn the attitudes, knowledge, skills, and behaviors required to function effectively within an organization."
Firstly, let's analyze effective onboarding goals. Goals of the onboarding process for new employees should:
Acclimate them to their job duties. New employees need to know what specific role they'll play in achieving company and team goals.
Create engagement opportunities. An onboarding plan should provide opportunities for the employee to engage with their coworkers and management team. This reinforces the idea that business is directly committed to employees' professional growth.
Help them fit in the culture. New hires should be able to get a strong sense of company culture right off the bat. They should have an early understanding of workplace norms and the kind of leadership they can expect from their managers.
Retention. Overall, each company wants new employees to become long-time employees. The onboarding process can make or break employees' morale and their confidence that their role is important to the company's plans and goals. Unhappy employees often move on to other companies and can be very costly.
Good employee onboarding should consist of two essential parts: formal and informal.
Formal onboarding is mandatory for all companies. It's all the official information you need to know and all the documentation you need to sign. Also, it includes information about the structure of the company or about the department you work for. Everything is sharp and clear.
Ok, but what about the goals and values of the company? Company values matter. Every successful company has a set of company values to assist their employees in achieving their goals as well as the company's. Very often, almost always, companies miss these points. This is an informal part which is as important as the formal one.
The best way to build an effective onboarding process for a new employee is to combine these two parts(formal and informal) together. Our customers, who are creating their employee onboarding using our tool perfectly cope with this task. Let's take a look at an example.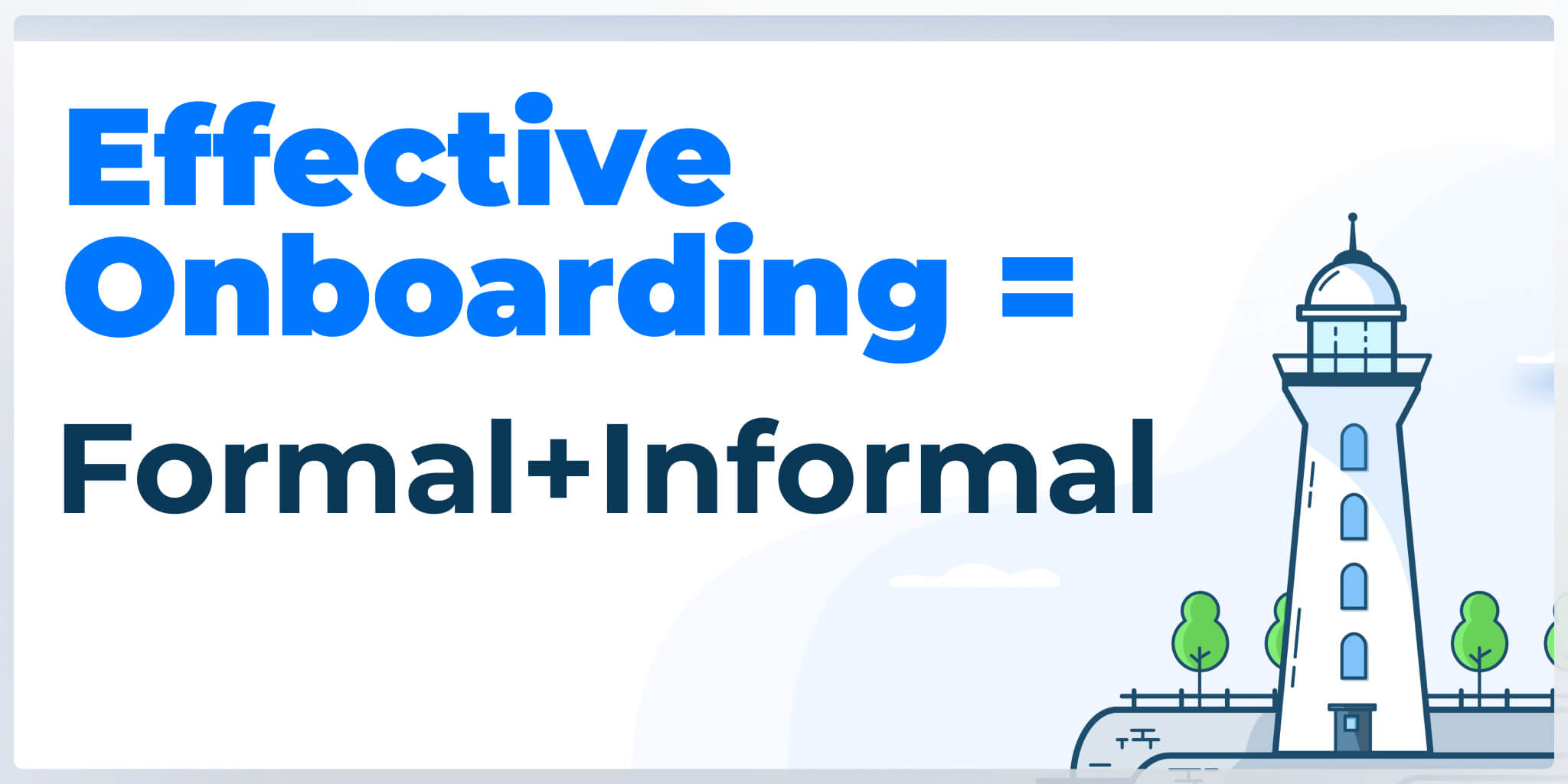 One of our customers, a company with 500+ employees, onboard new hires with the help of academies. They have created 2 academies for newcomers and "Academy of inspiration". Will you guess which one was more memorable? Of course, the inspirational one. It is not because it was less serious, easier, etc. "Academy of inspiration" shows new employees that company, where they will work, is a living body with its own values, dreams, desires, and goals. You will understand that your onboarding is perfect when new employees will start telling you: "Yep, it is worth to spend a few years of my life here".
Let's take a quick look at what the academy is capable of:
You can add slides, videos, animations, quizzes, certificates in your courses. In other words, everything that makes it dynamic and interactive.
You can edit content whenever you want.
Сertification. After finishing any of the academies learners will receive a certificate that will show his achievement.
Academies allows you to have detailed statistics on each reader, for example, the number of lessons they've learned or time spent in your Academy.
Academies are organically integrated into the website content structure.
To know how academies evolve and what new features and improvements appear in the product you can check our blog.
So, to sum up, when built correctly, employee onboarding leads to higher job satisfaction, organizational commitment, lower turnover, higher performance levels and better performance management, career effectiveness, and lower stress.