For Marketing
|
6 min read
How many people read your whitepaper?
August 8, 2018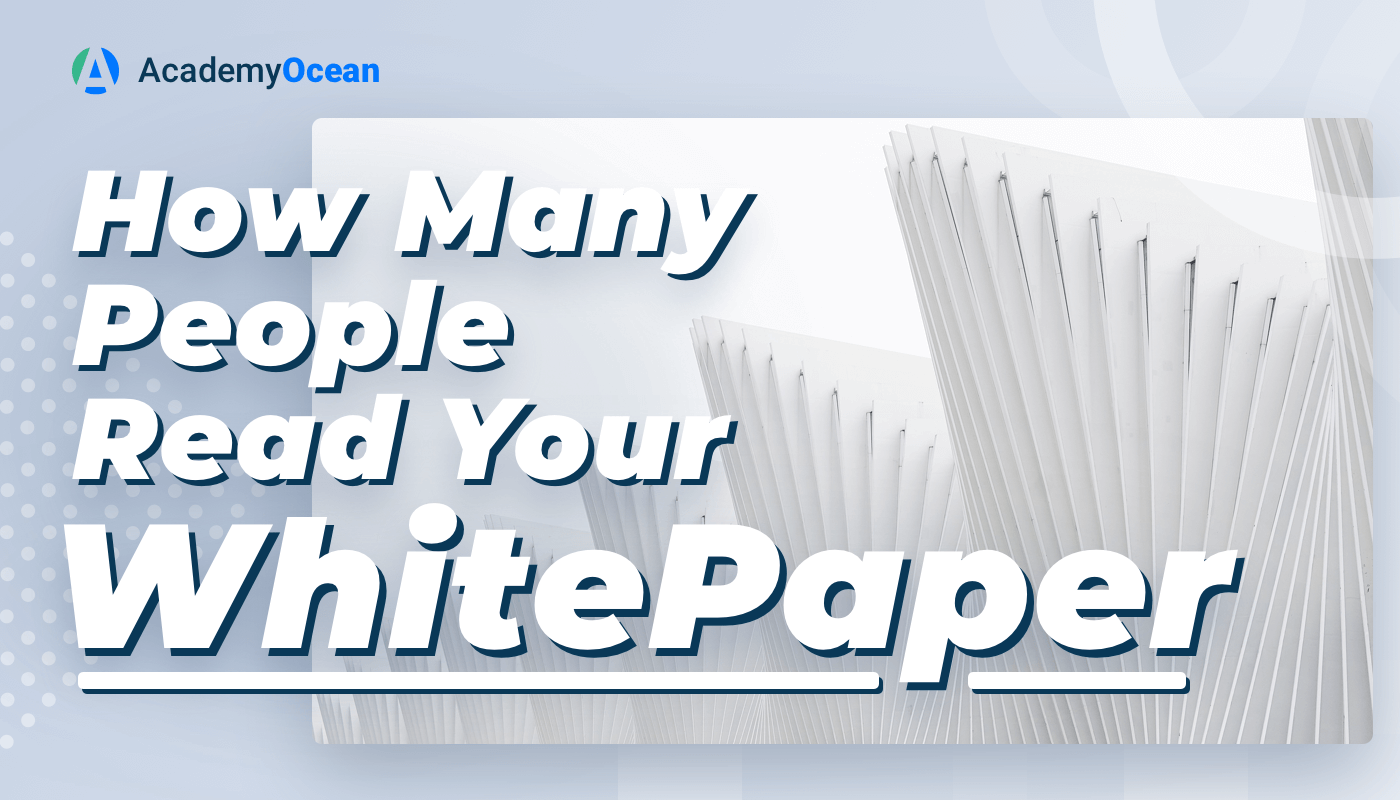 Tricky question as you may guess. If you have a whitepaper or think of compiling one, then read on, there are some tips you'll hate missing.

What is a whitepaper?
According to Hubspot's definition:

"A whitepaper is a persuasive, authoritative, in-depth report on a specific topic that presents a problem and provides a solution".
Whitepapers are typically 10-15 pages and written in a complex language. They are perfect for people who are well versed in a described subject, being "the last step" before purchase. Whitepapers are all about straight facts.
In other words, it's a great tool for marketers both for attracting customers and capturing leads. And one of the most desired ones for customers as you can see from below statistics.
Statistics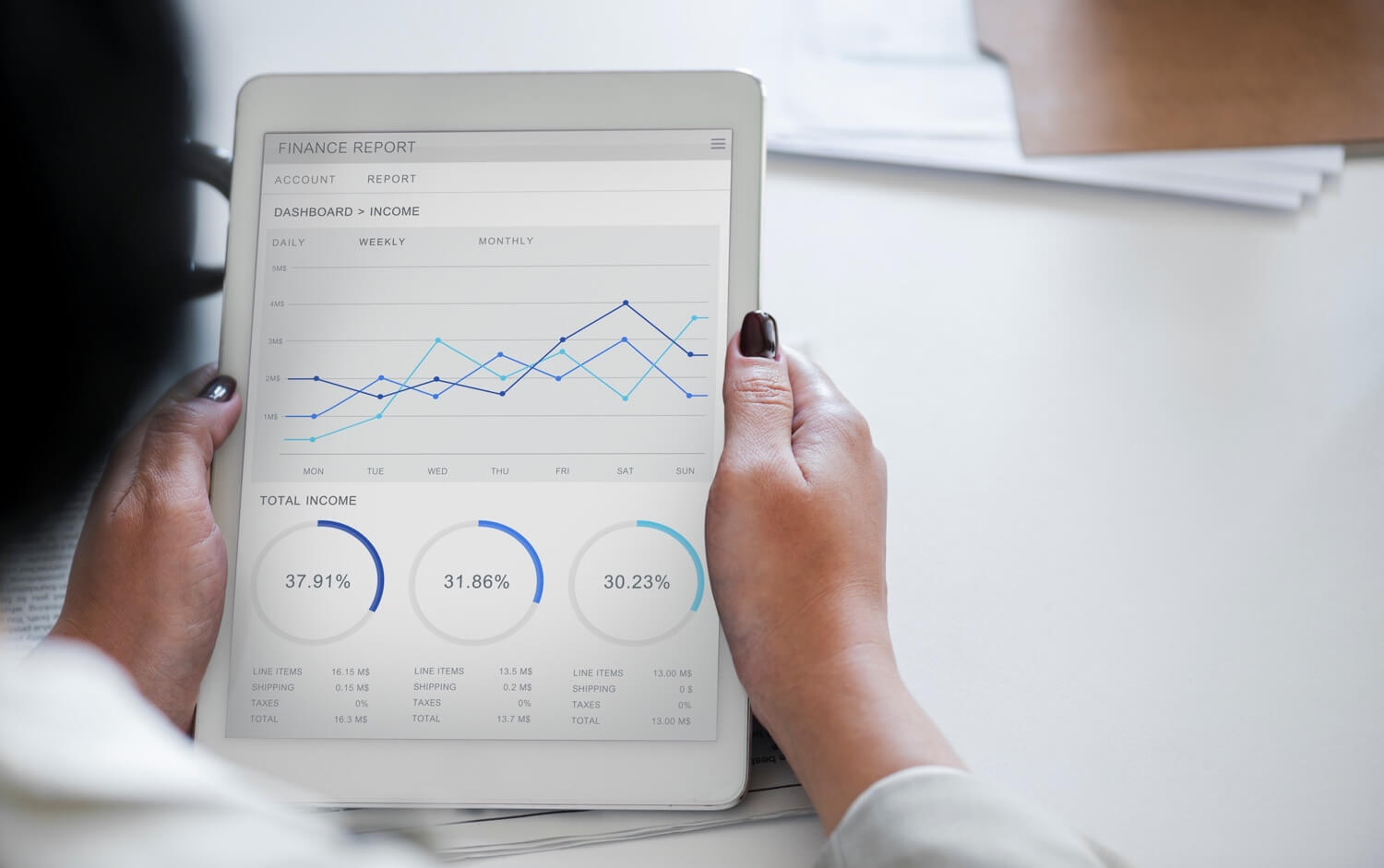 "B2B buyers are most likely to share their name and email address in exchange for webinars (79%), whitepapers (76%), analyst reports (66%), and ebooks (63%)" – DemandGen
So, what's this all about?
How is it structured?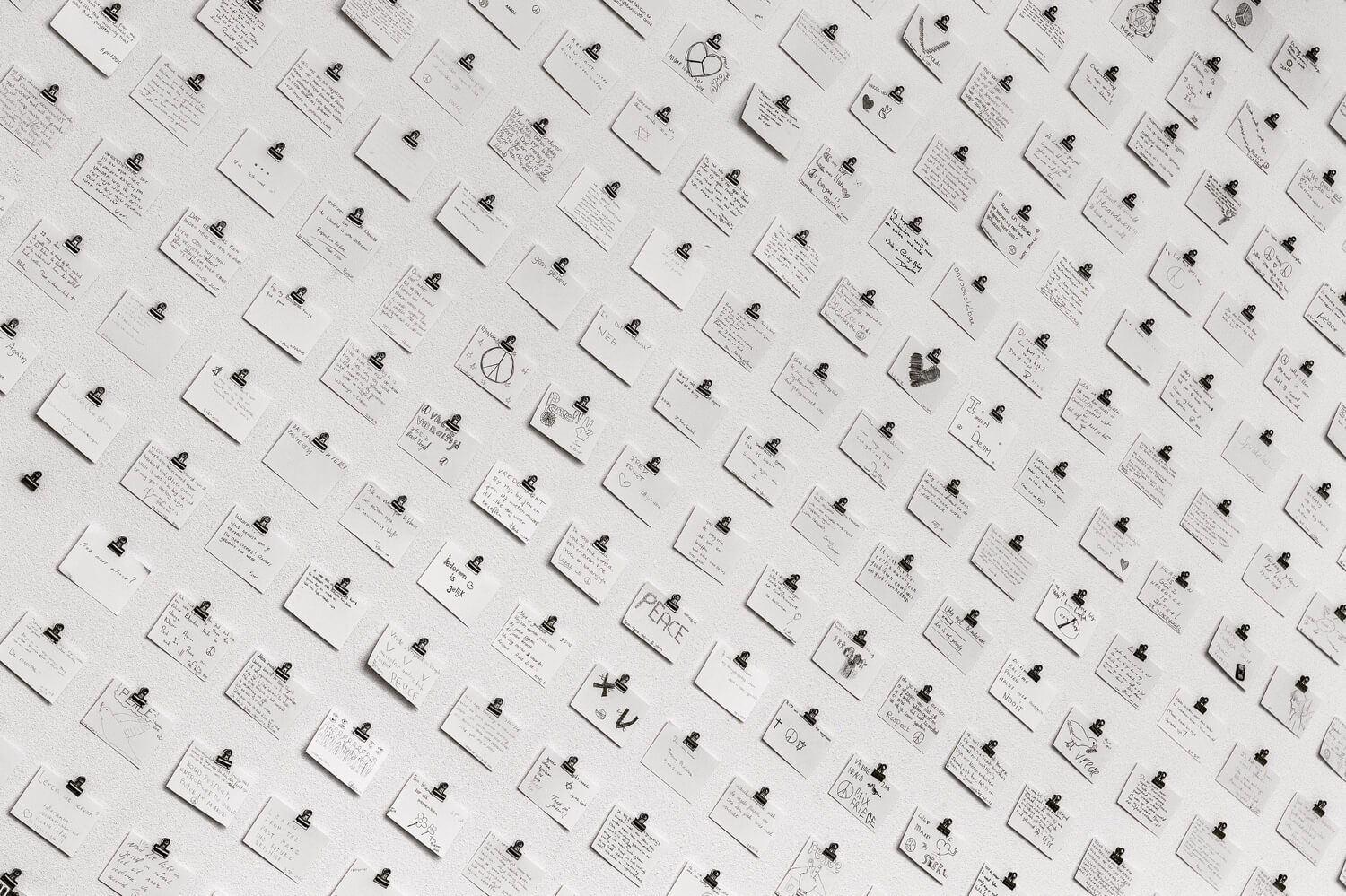 It's a solid book you could defend yourself with. Both intellectually and slightly physically.

Style
Everything must be tuned in: serious and professional speech accompanied by relevant illustrations and well-thought design.
Length
Not less than 5-6 well-written and properly edited illustrated pages with charts, references, infographics and statistic. Any supporting materials are welcomed.
Structure
Reminds of a college thesis a bit with its well-thought framework:
page

table of contents

summary

introduction

"problem identifying" part

"solution-offering" part

"case study" part about a company which successfully applied such solution

conclusion

title

Why whitepaper?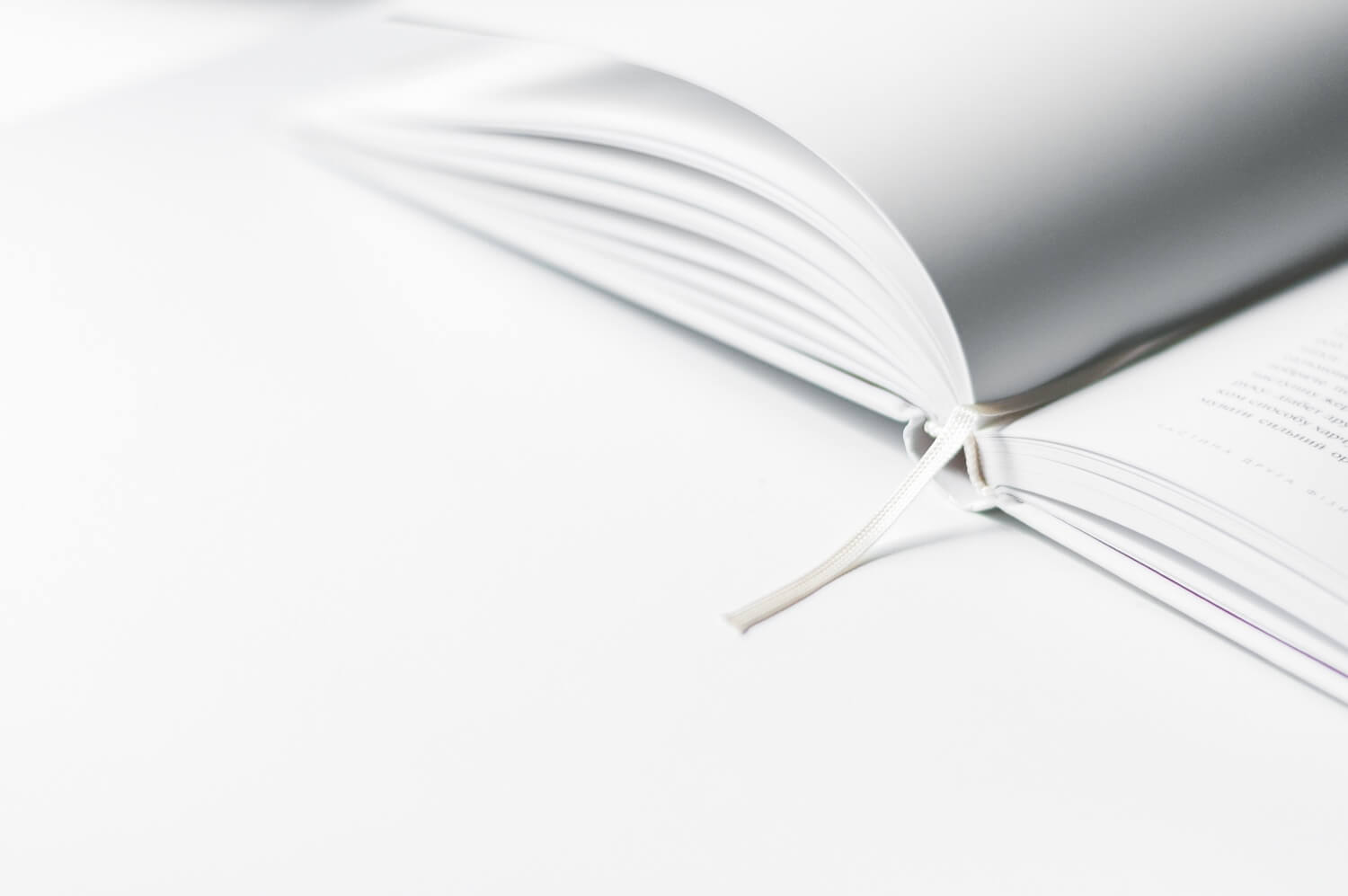 Nice question. There are so many formats to use for the content marketing strategy so let's see what benefits whitepaper brings:
Builds authority & trust
That's what makes it so popular. White paper raises you to a higher level. For a wide audience, it's a reliable on-the-go source of information supported by a unique research from an influencer like Neil Patel or a company proficient in its field.
Promotes you as an expert
It will propel you into the world of opinion leaders. As an author of whitepapers, you will be perceived as a trusted source by other industry experts and partners and their appreciation in the way of likes and shares will expand your opportunities even more.
Expands your company's outreach
Unique content gets viral spread. People engage easily by citing you which naturally increases your number of inbound links. It will help you conquer the fields you haven't dreamt of stepping into.
Educates your customers
It gives your customers more detailed information about your company or product and helps them to decide whether it's what they actually need at this moment.
Brings in lead-magnets
It's a hook which helps you lure your client's contact details out. The first barrier to your trust is his email which he gives you for downloading and if your marketing department is that good it will "jump the fence" easily.
Converts into sales
As soon as the trust between a client and you are built you move to the next level - sales. There is a striking case when the company "Vircom" published its report "Why Spammers Spam" and it was downloaded 2,200 times which generated 21 sales worth an estimated $96,500. Not bad, right?
But what about?..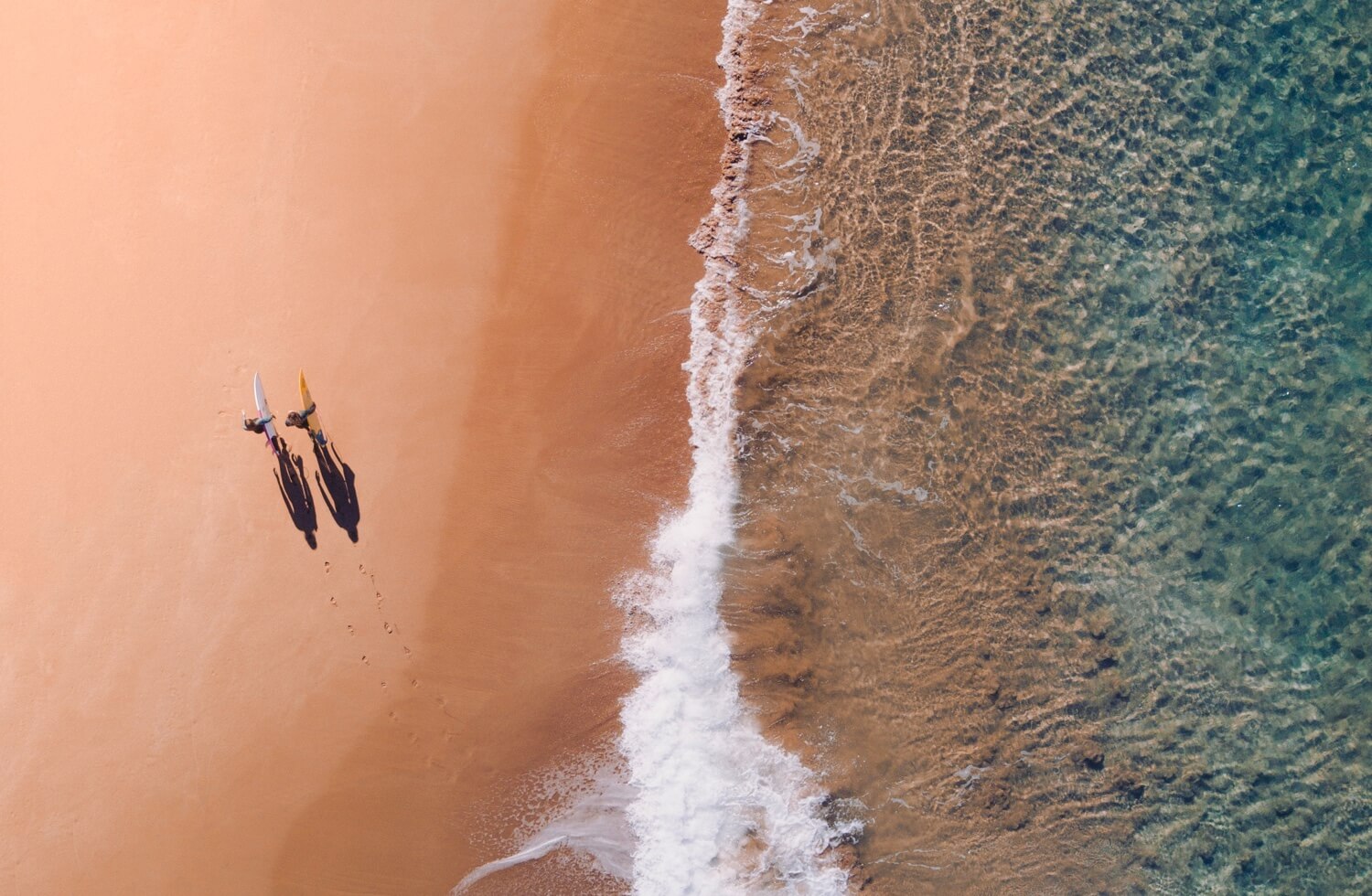 All the above looks too positive to be true. Don't get us wrong, whitepapers are awesome and sometimes are just exactly what you need. We just want to make sure you aren't missing something which could help you use your content to its full potential.
So, let's look at how things have changed while you were deep-involved in writing your whitepaper:
According to Meaningful Brands:
"84 % of people expect brands to provide content that entertains, tells stories, provides solutions, and creates experiences and events".
The growing demand for interactive textual experience is not surprising. People are short of time and to catch their attention you need to produce a concise, entertaining yet useful stuff.
Could you swear your content aligns with it?
If not, we've got something in store for you, but let's first come back to our question at the beginning of the article: "How many people read your whitepaper?"
Why would we ask? Just curious how you measure your efficiency. You would hate wasting your time on things that don't work, wouldn't you?
You can reply, of course, that you can easily count by a number of downloads. Still, somehow it reminds of people ordering a cup of coffee. You may count the number of orders, yet can you bet they've drunk all of them? Or half of each was outpoured because the taste was yuk?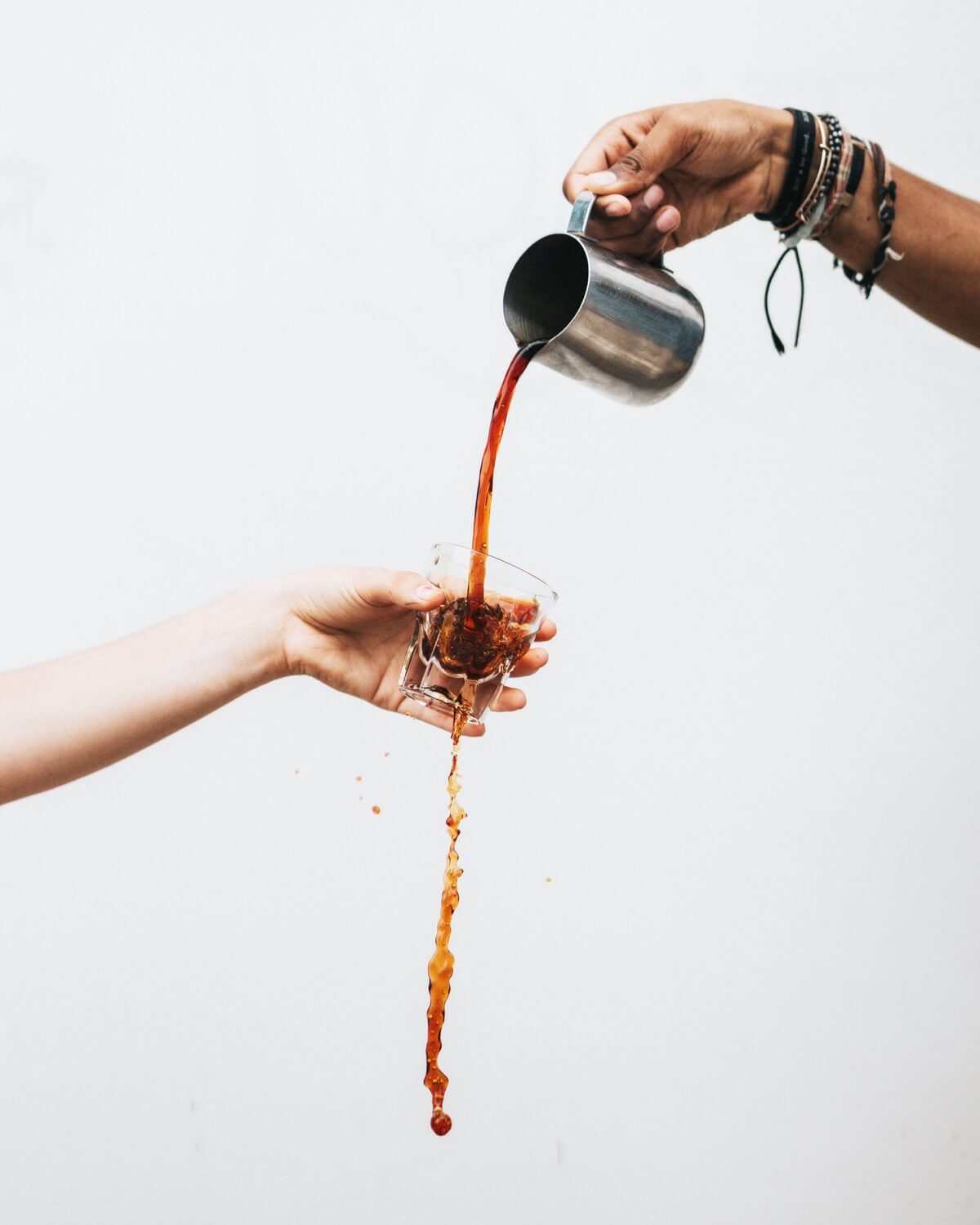 We wouldn't like to discredit whitepapers, of course. What worries us is that:
"The less companies know about their KPIs, the less likely they are to meet their revenue goals. 74% of companies that weren't exceeding revenue goals did not know their visitor, lead, MQL, or sales opportunities" – Hubspot, 2015
So, we're offering to add to your whitepaper just a bit more functionality and, luckily, give it a new life.
It could be achieved by means of Academies elaborated by our AcademyOcean.
What is AcademyOcean?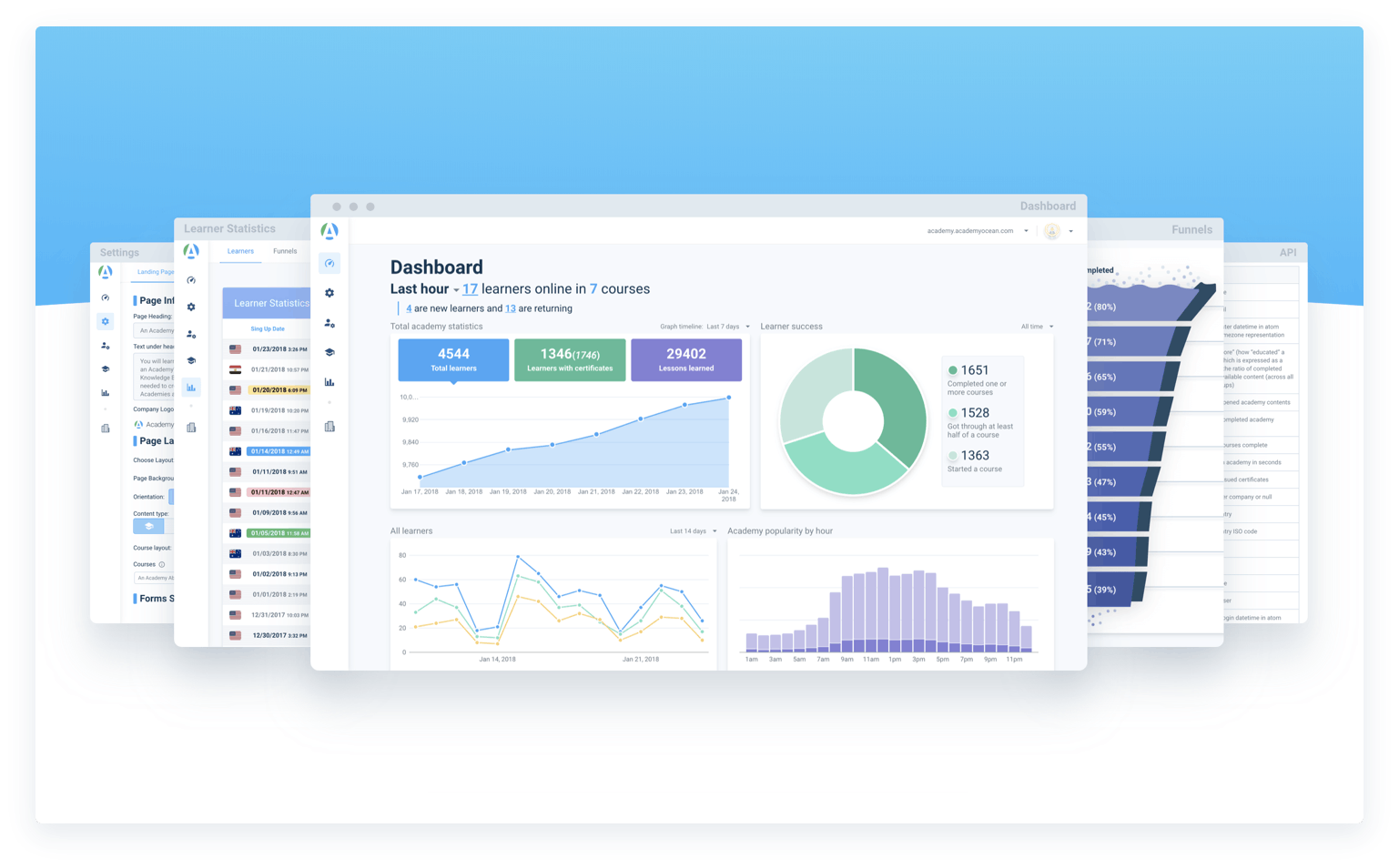 It's a marketing SaaS platform aimed at creating online courses.

Why Academy?
As it has features which your whitepaper might terribly miss:
it educates your customer or your staff about your product with the help of step-by-step online courses;
you can choose the level of courses yourself: from the easiest one to the most difficult depending on the customer's needs;
you can add or remove any lessons within Academy to create a maximum customized experience;
if your customers leave the course half-way you will know exactly where it happened and you will have a possibility to ask why;
you can track the progress of your customers by not only checking how many lessons have been passed but by asking them to pass quizzes to test their knowledge;
you can assign a linear flow of lessons yourself so that your users got more thorough systematic knowledge;
you can use quizzes to validate learners, get to know them better and get their feedback for future improvement;
Conclusion:
In other words, that's a solution which would make your whitepaper address one of the most topical trends - personalization which would cater to various businesses. That's what would raise you high above any competitors and combine the rarely incompatible: the static content and passionate individual approach.
Any questions left? Need to talk? Contact us through Facebook or request a demo and make your own choice.