🤖Month of full automation | AcademyOcean update
April 8, 2021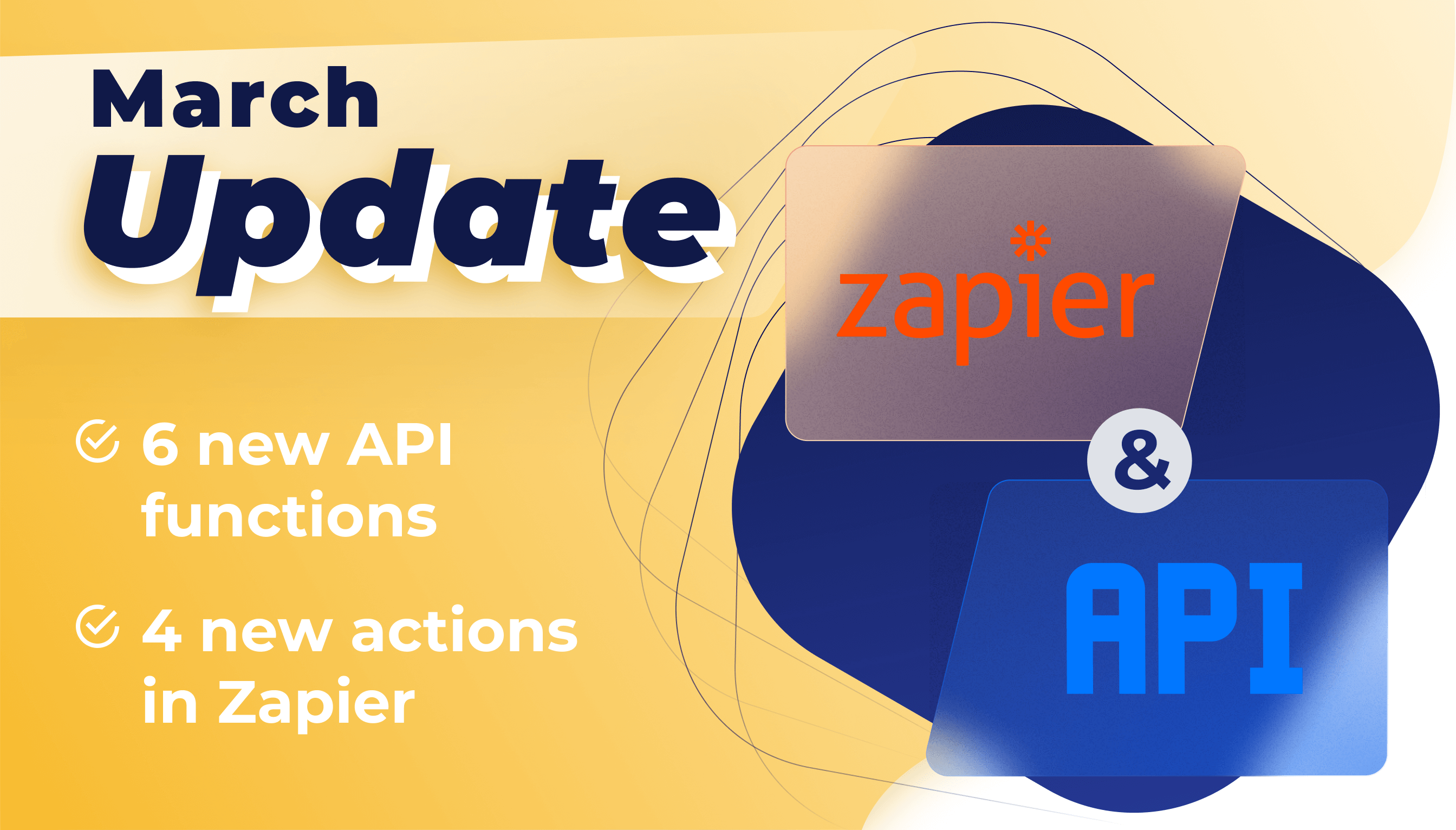 Hi there!
AcademyOcean team is glad to welcome you!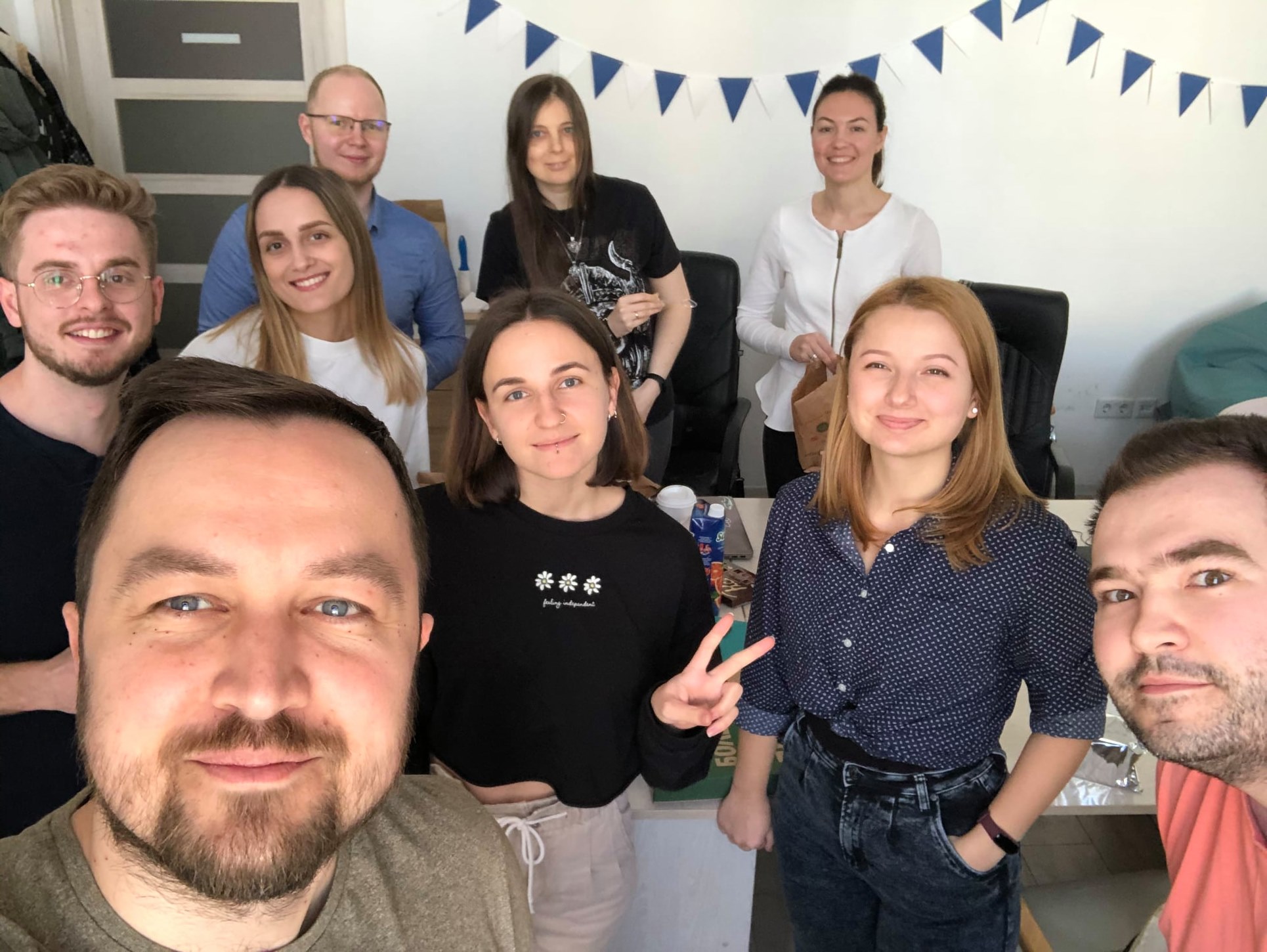 Spring is getting warmer, birds return home, winter is behind us, but new features from AcademyOcean are still coming and here is our recent monthly update for March.
More automation for better performance
This month we have significantly improved the capabilities of the API and Zapier for your convenience.
With Zapier, you can customize everything easily, without the help of developers.
Now you can:
Add learners to teams
You can automatically assign teams to all new employees or customers.
Remove learners from a team
You can automatically exclude learners from the team. It can be useful, for example, when the employee was promoted or started working in another department.
Revoke learners access to Academy
Use this function when you need to automatically take Academy access from learners.
Return Learners access to Academy
You can automatically return the learner's access to the Academy.
For example, you can use this function when you need to provide access to courses after the learner's payment.
More information you can find here: https://academyocean.com/api
Something useful to read
We continue to contribute to the HR sphere and are pleased to present you our new interview articles:
Charlotte Vergouwen: "People don't need to be controlled: they need to be empowered." Read the interview with Charlotte Vergouwen to find out fascinating company traditions and how to build a well-structured onboarding process for new hires.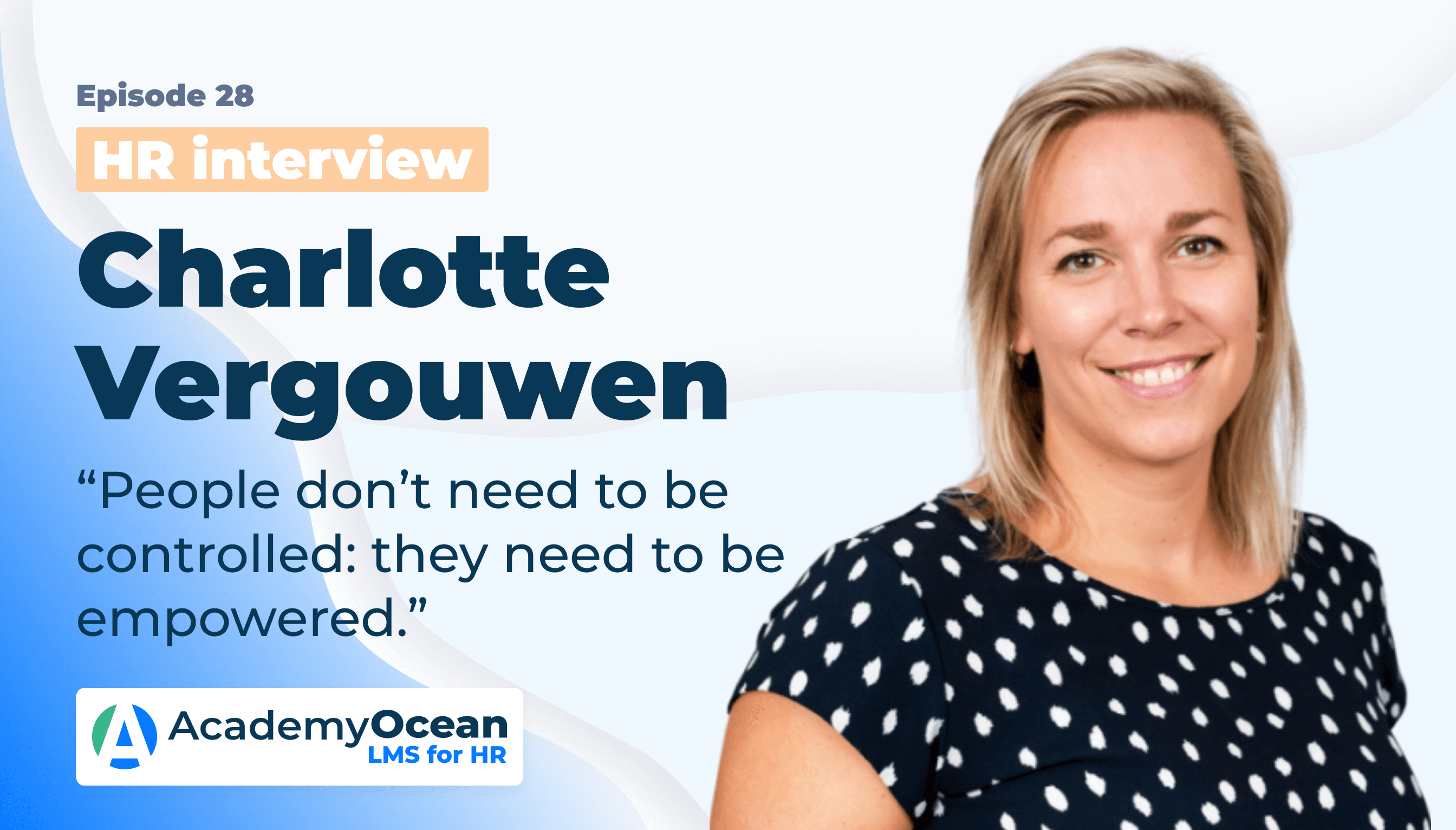 Jaspal (JP) Saini: "Continued innovation – new ways of working in a virtual environment." Read the interview with Jaspal to find out why a person who wanted to become a lawyer switched to an HR career and how does Tom Hanks relate to the company Jaspal works for.
Dana Davis: "I had a couple of previous lives before HR and I came into HR through the back door." Check the interview with Dana Davis to find out why it is so hard to break into HR in the USA and what kind of onboarding process is ideal.
---
That's all for March, friends! Stay tuned not to miss new features and publications. We are preparing a lot of new and interesting things for you!