Rare phenomenon and courses deadlines | AO January Update
February 5, 2021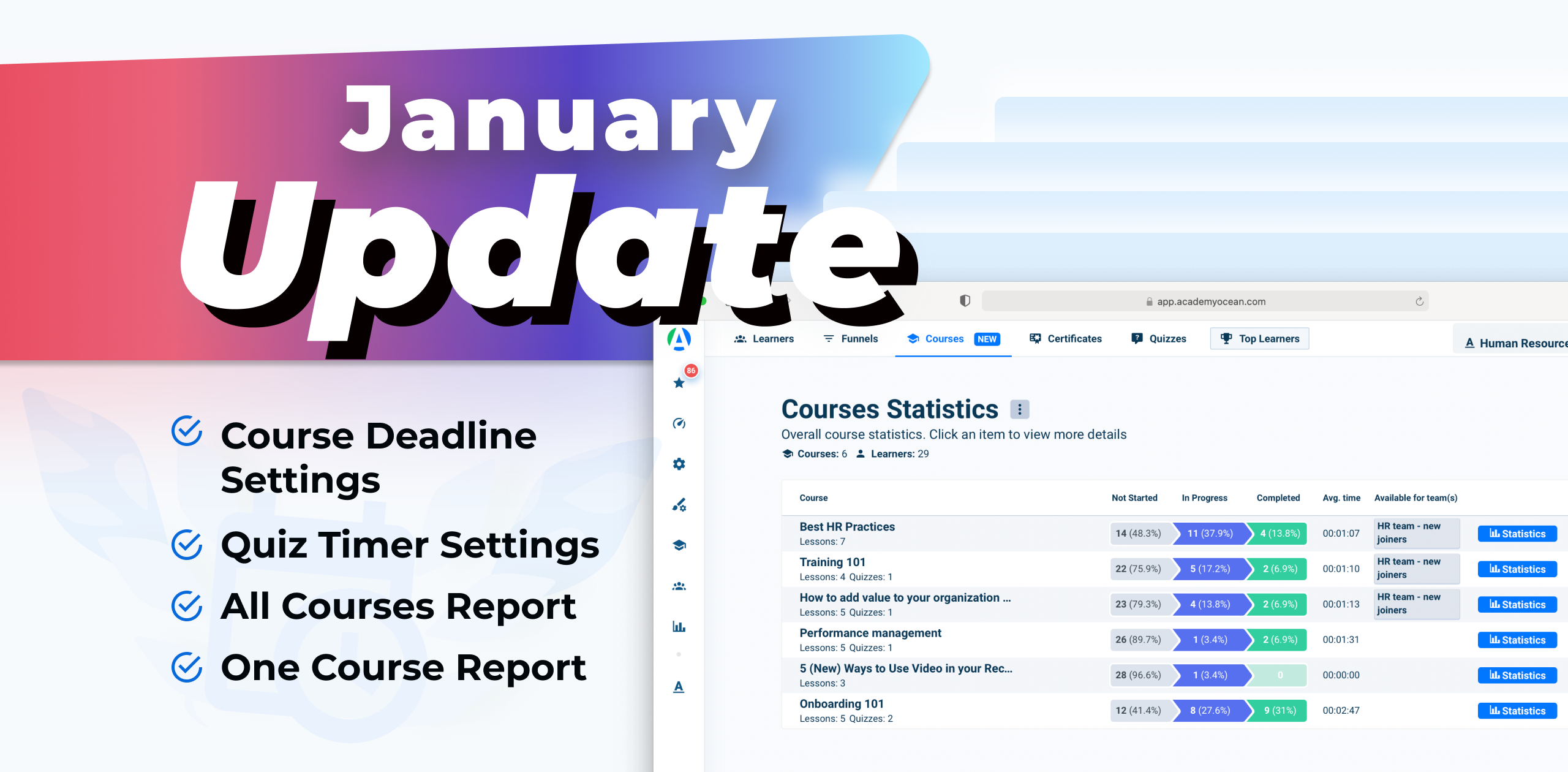 Good day everyone!
In January, we went to see a rare phenomenon:
Not all of us got there, but those who did it saw the beaches covered with snow instead of sand and even a strong wind could not stop us 🌊
Behind us, by the way, is the Black Sea. And, as you can see, it is not really Black.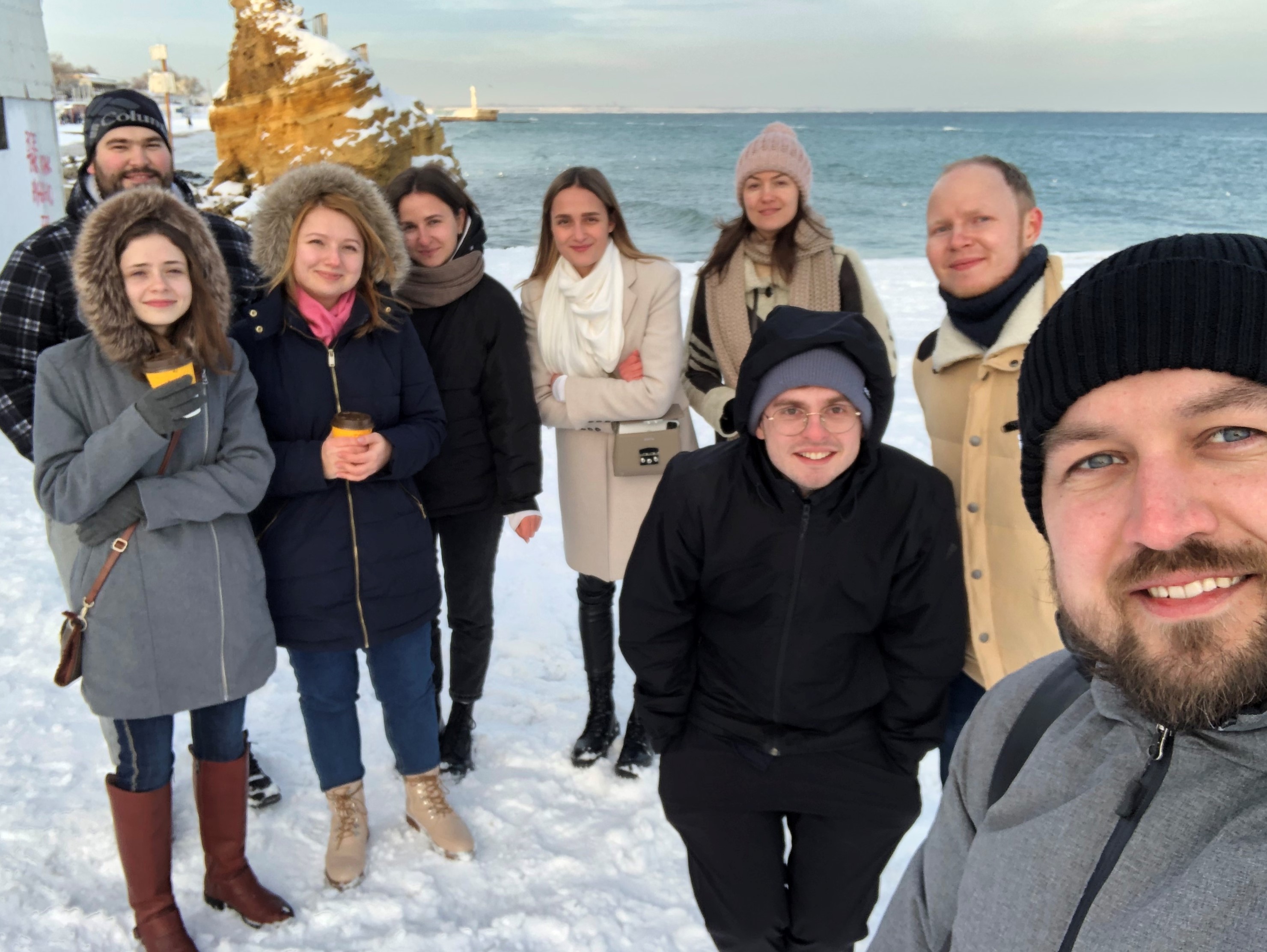 Besides, we have worked a lot on AcademyOcean improvements and we want to share the updates:
New features
Use smart courses deadlines
This feature was created to add value to courses and control the learning process. It gives an excellent opportunity to impose a deadline of a specific date or a certain number of days. Moreover, you can switch on a Soft Deadline that allows learners to work on the course after the deadline. It is up to you.
Add a timer to your quizzes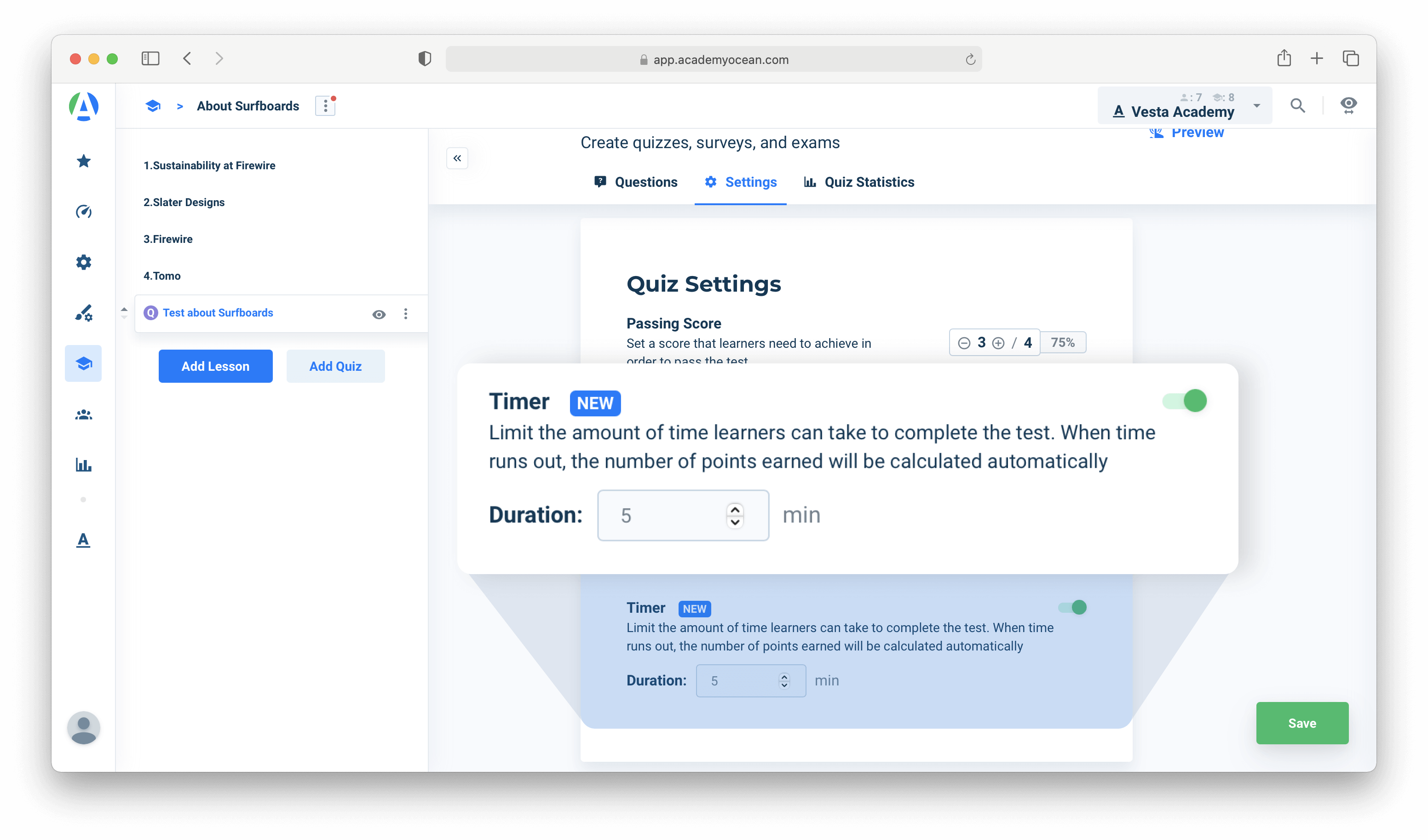 This feature was developed to make the process of testing academy learners' knowledge more controllable and flexible. Using this new feature, you will have an opportunity to limit the amount of time learners can take to complete the test. When time runs out, the number of points earned will be calculated automatically.
Watch course statistics on one page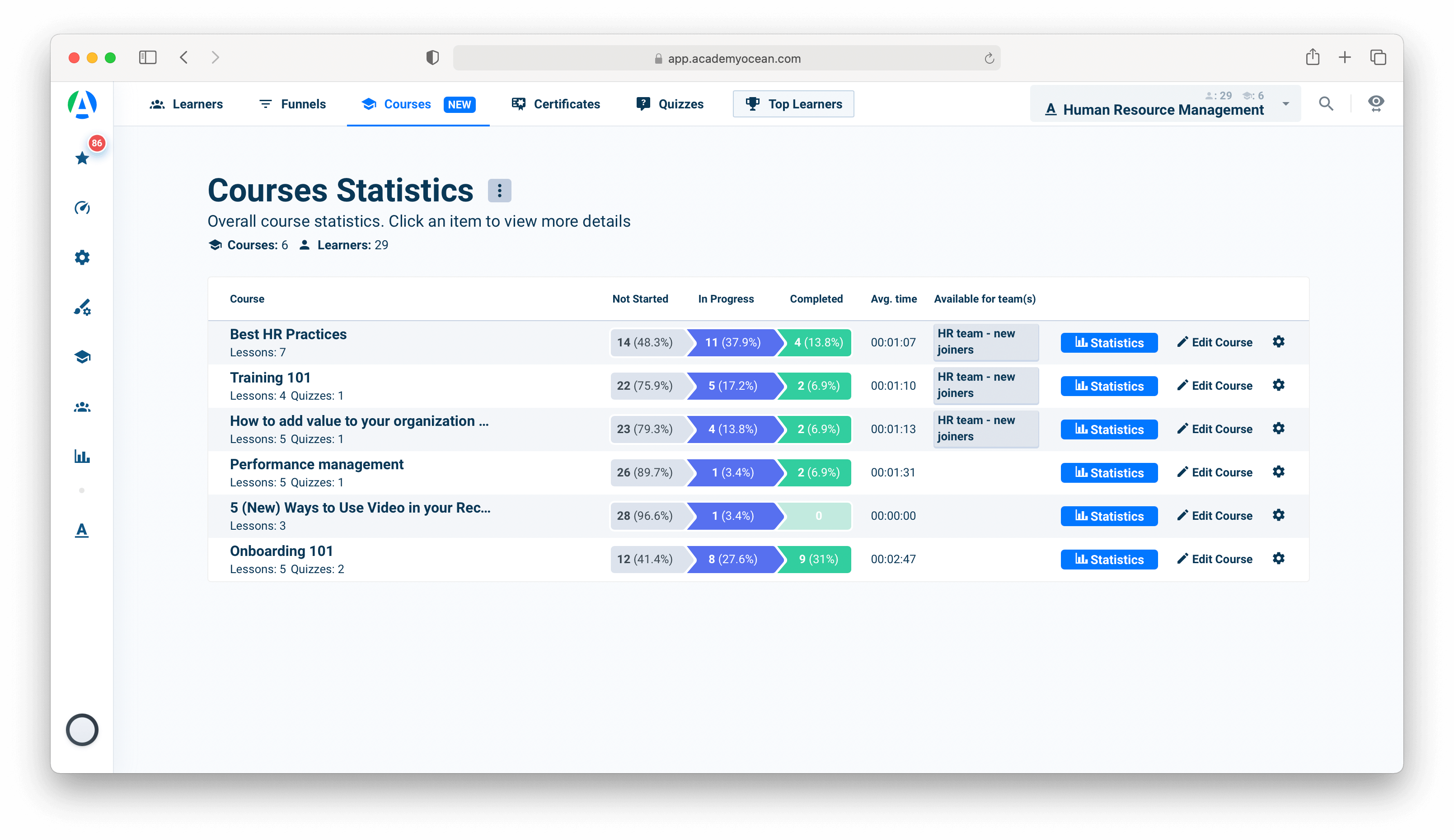 For your convenience, we have added statistics for all courses on one page. To better understand and analyze various figures, we have highlighted them visually. You can see an example in the picture above.
If necessary, you can also go from this page to the page of detailed statistics for one course, its editing or settings. See the picture below. This page contains data for all learners who took your course. You will be able to view their progress, status, time of completion, and other parameters to better understand your learners' educational process.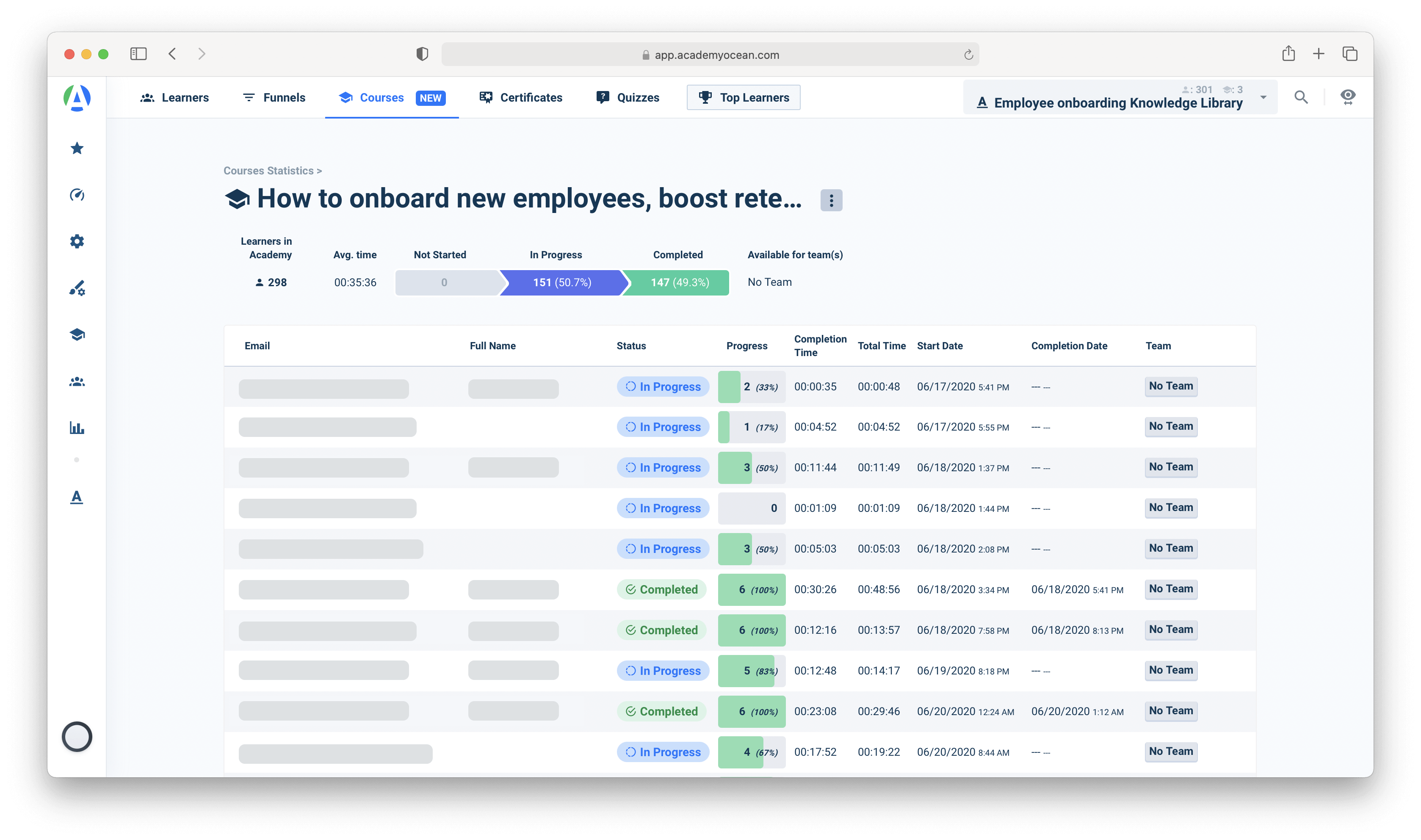 New Publications
We have added several new interviews to our blog. Here is a list of them:
Michel Dequidt: "If you support people, you make them successful!" We have decided to improve our series of interview blog posts and it is the first interview on our blog in the video format. A door to our video interviews was opened by Michel Dequidt, HR Business Partner at Moody's Corporation.
Julia Bamberg: "Many employees welcome permanence more than change." Read the interview with Julia Bamberg to find out why did Julia prefer the HR field to the film industry and what the loss of luggage can lead to before an important event.
Lynn Ferrari: "Human resources is such an amazing field because you can hire for talent and train for skill." Our second interview in the video format. Read this interview to find out how the person who wanted to become a Broadway dancer found herself in the HR field.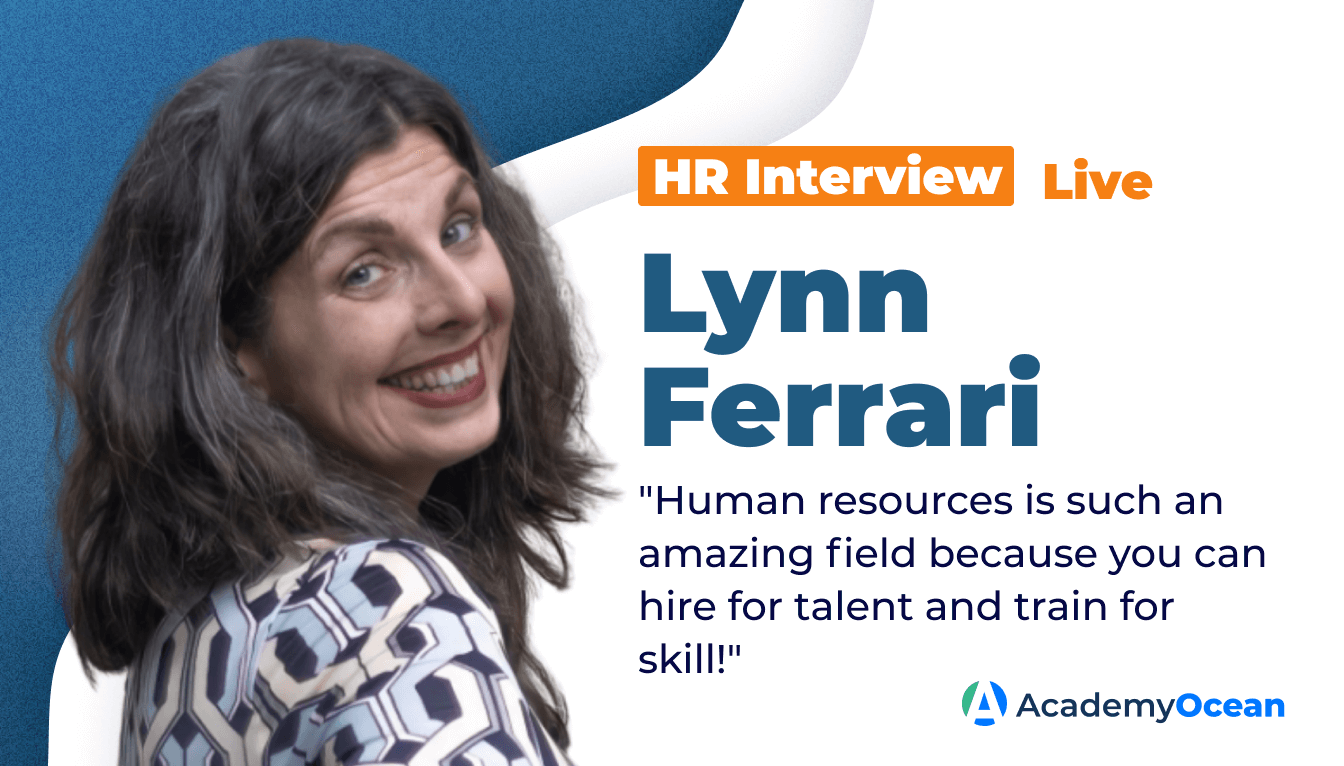 Valeriia Volkova: "We need to be fast in recruiting, open in employer branding and open-minded during interviews to win the "war."" Check the interview with Valeriia Volkova to find out who drives the world now and what war are we still in.
❗️If you are an HR specialist or know worthy candidates for an interview – write in the comments.
---
That's all for January, friends! Stay tuned not to miss new features and publications. We are preparing a lot of new and interesting things for you!