For Customer Onboarding
|
4 min read
Software adoption with AcademyOcean
June 6, 2019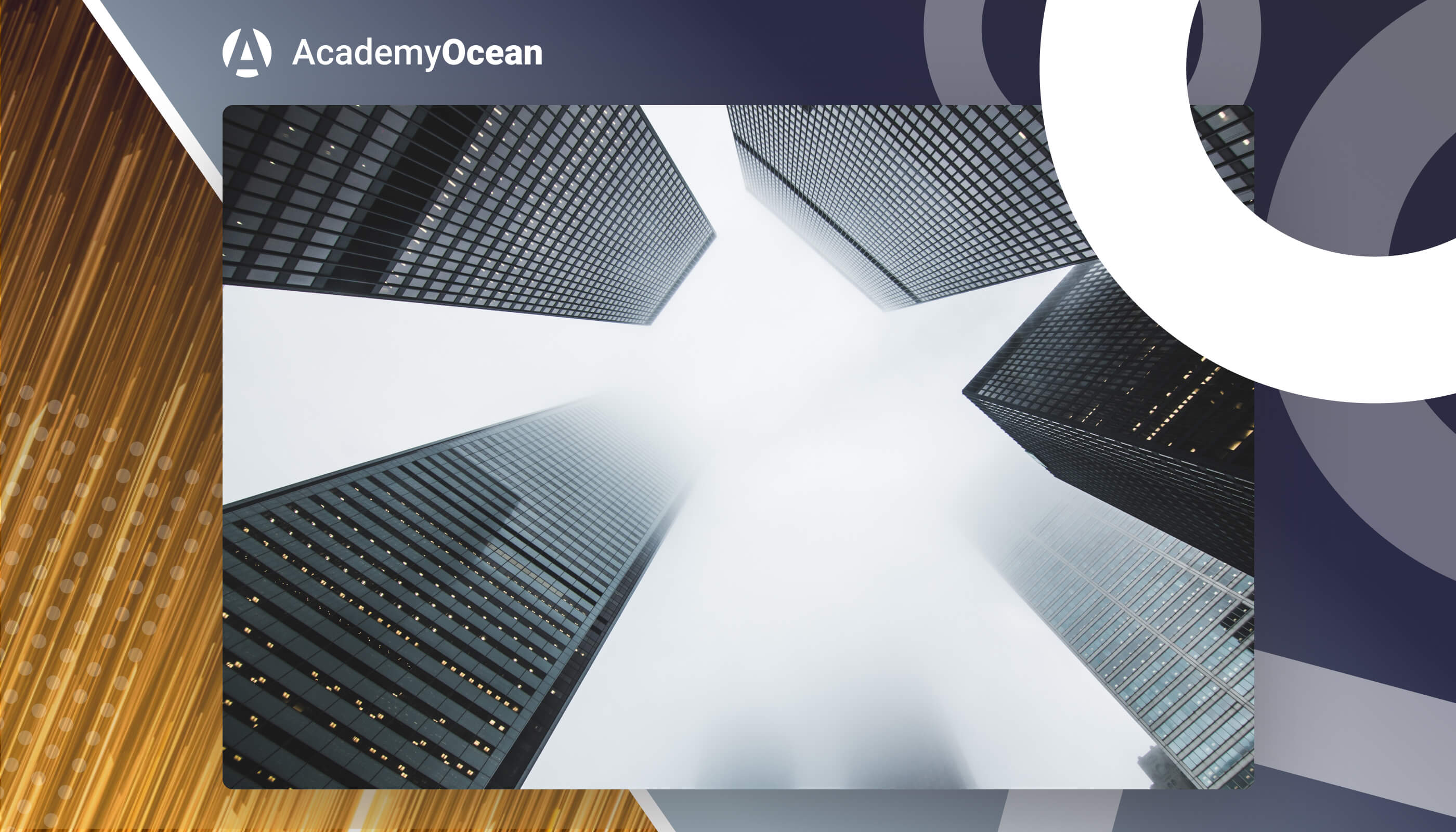 Why software onboarding matters
Customers don't buy your product. They buy a specific result your product gives them. To retain your customers and prevent churn, you need to take care of your customers on the stage of their first interaction with your software.
The better and qualitatively you will explain to your customer how to use your software, the sooner he will be able to achieve the goal he has set for himself before buying your product.
To understand why software onboarding matters, you should answer yourself a question: how important it is to you to keep your customers happy and make them coming back for more? That's just how important a successful customer onboarding is.
How this process is carried out in different companies
Each company has a unique approach to onboarding. There are several options for it.
Knowledge base
Knowledge bases are well suited solely for complex products. It's easy to make as you can compile it of FAQ of your customers and spice it with your company's expertise. It doesn't only accumulate all the questions they might ask but gives your clients the chance to feel proud by finding the correct answer themselves.
The main problem is — there is no interaction with it, users, in fact, simply read your text. No interaction — fewer statistics. With the knowledge base, you will not be able to track your onboarding effectiveness and customer engagement. Moreover, no gamification and content attractiveness. More detailed information about knowledge bases you can read here.
FAQ
The Frequently Asked Questions (FAQ) section is a part of a website where companies usually address common concerns, questions, and objections that customers have. The FAQ page can also act as the first point of customers looking for answers before they reach out to the company directly with their questions.
When used right, FAQ page can benefit customers at different parts of the purchasing journey — whether they are in the consideration phase looking to understand how the company sources their product or an existing customer troubleshooting a problem.
The problem with FAQs — lack of discernible content order. Customers want the information to be ordered in ways they can clearly understand, whether it alphabetical, time-based, or by order of operation, importance, or even frequency. The question format can disguise this organization by hiding the ordering mechanism.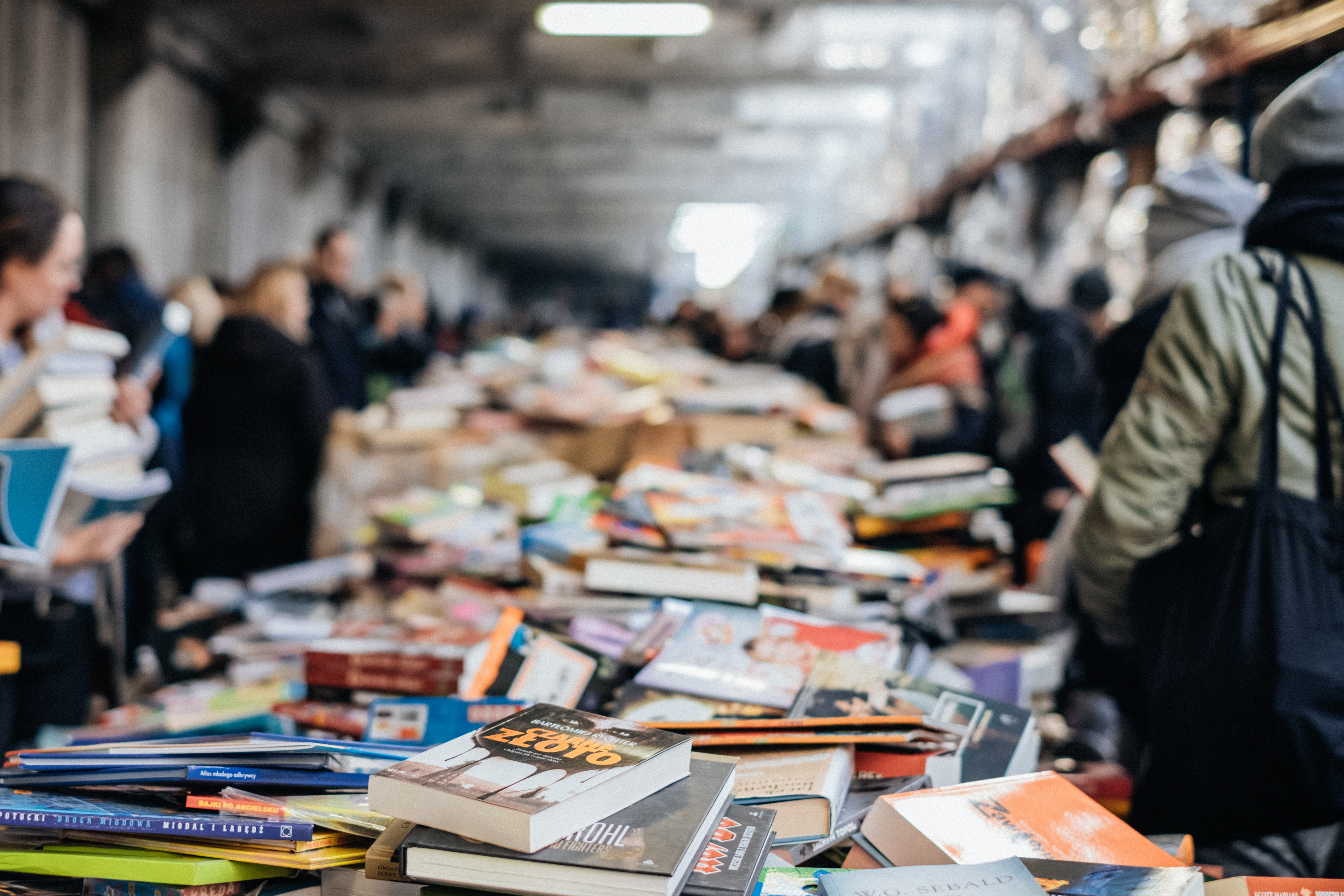 Repetitive phrases like "How do I …" that don't relate to the specific task make it much more difficult for readers to quickly find the relevant content. While categories can help narrow the possibilities, the user still has to take the time to find the most likely category and then the relevant question within it.
Intro letter sequences
This is probably the most frequent occurrence in the onboarding process. Almost every company do that. Yes, perhaps you might not spend much time preparing templates and then mailing your customers. But the problem is where do the letters go after sending? In most cases, they go right into the promotion or spam box. This is where your interaction with your customers and his onboarding process ends.
Academies
AcademyOcean tool perfectly solves all the problems you may face using the previous onboarding tools. Academies can be easily shared, in case you would like to. Academies allows you to have detailed statistics on each reader, for example, the number of lessons they've learned or time spent in your Academy. Furthermore, in a statistic section, you will have a learner churn funnel We added gamification principles to Academies to make them more catchy and to raise customer engagement.
Academies are organically integrated into the website content structure. They are published on your subdomain. You can add slides, videos, animation, quizzes, certificates in your courses. In other words, everything that makes it dynamic. One of the coolest features of academies is that you can edit content whenever you want. Just add a new piece of information and save it.
So, it is up to you — wasting your time creating lots of cumbersome and large documents or make your software onboarding automated and pleasant in use.
Do you have to involve real people for trial users?
In most of the companies people (customer success team) are involved in software onboarding of users during their trial period. A more convenient and non-time-consuming way for a team to train new customers is to use automated software, such as AcademyOcean.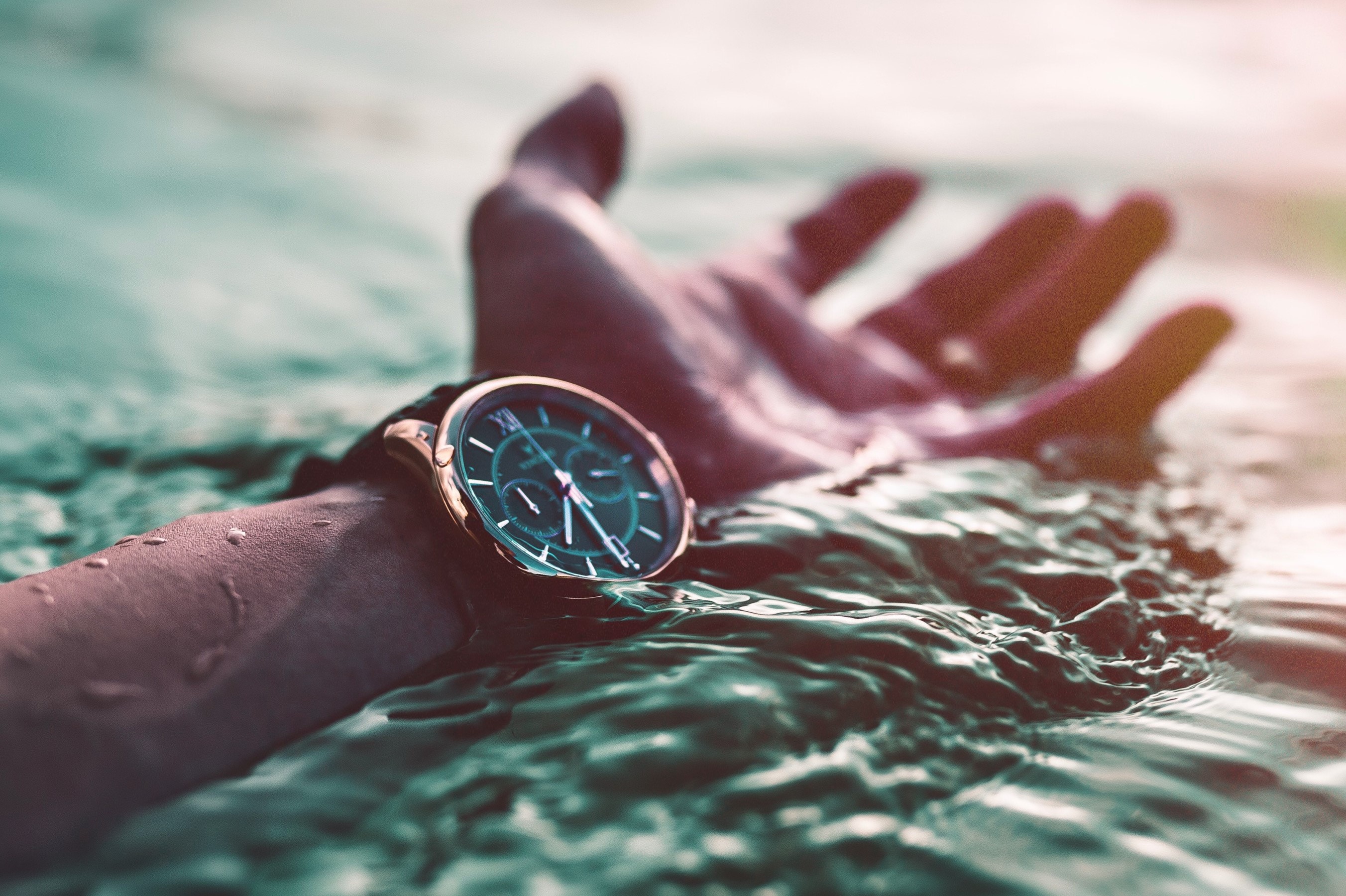 It will help to alleviate the burden imposed on the customer success team, to reduce the waste of human resources, and to tell about the most critical points during the process of using the software in advance.
Checklist of the successful onboarding process
This checklist will ensure that you don't forget anything as you welcome new customers onboard.
Automated welcome email. Create an email that triggers when a new user signs up.
Follow-up email. Schedule a follow-up email to invite your new customer to log in to the software.
Greeting message. Build a greeting message for the initial login.
Create content.
Build an academy and update it frequently.
Сollect full statistics about your content. It will show the breakdown of all the courses and lessons people go through.
Trigger a celebratory notification to go off once a client hits a milestone. Or you can add a quiz feature to your academy and give certificates to learners who successfully finish all of the courses in your academy.
---
All in all, customer onboarding doesn't begin when someone buys your product. It starts when a prospect comes in contact with your brand at the very first time. Every encounter is an opportunity to gather the information that will help you create a sufficient onboarding experience. So, it's essential to build a seamless experience between every touchpoint.