The sun has melted our ice cream | AcademyOcean June 2020 update
July 6, 2020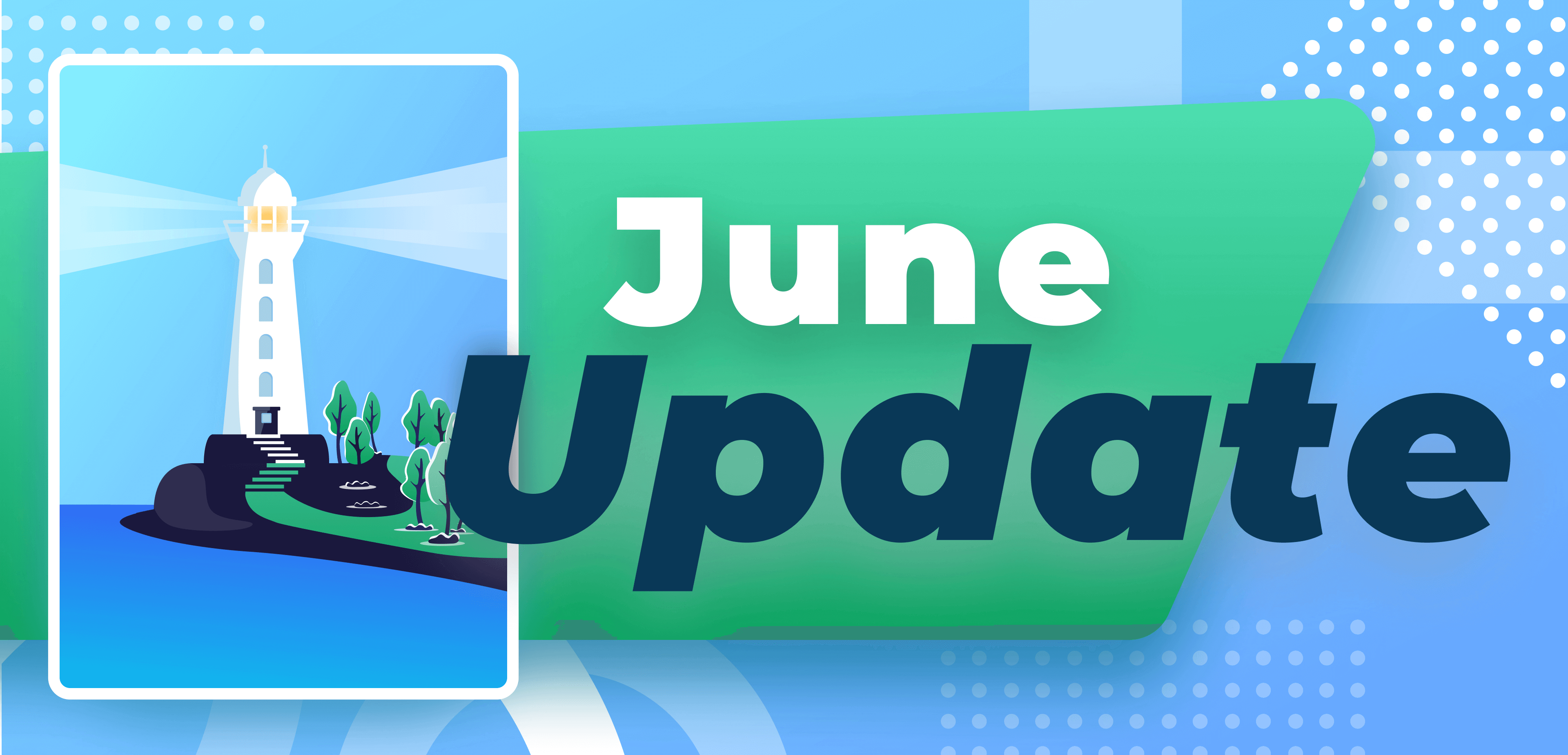 While our product team worked hard this month, the hot summer sun melted all the ice cream🍦
We have developed several new product features and have published some useful articles for you.
Every month we try to make our product more user-friendly and efficient. June was no exception. Without further ado, please scroll down and read our news.
New features
Upload videos to your Academy
Now you can upload videos not only from external services or via the link. You can upload videos directly to your Academy. The video will only be visible to learners who have access to the course. This greatly enhances the privacy and security of video storage.
Analyst Role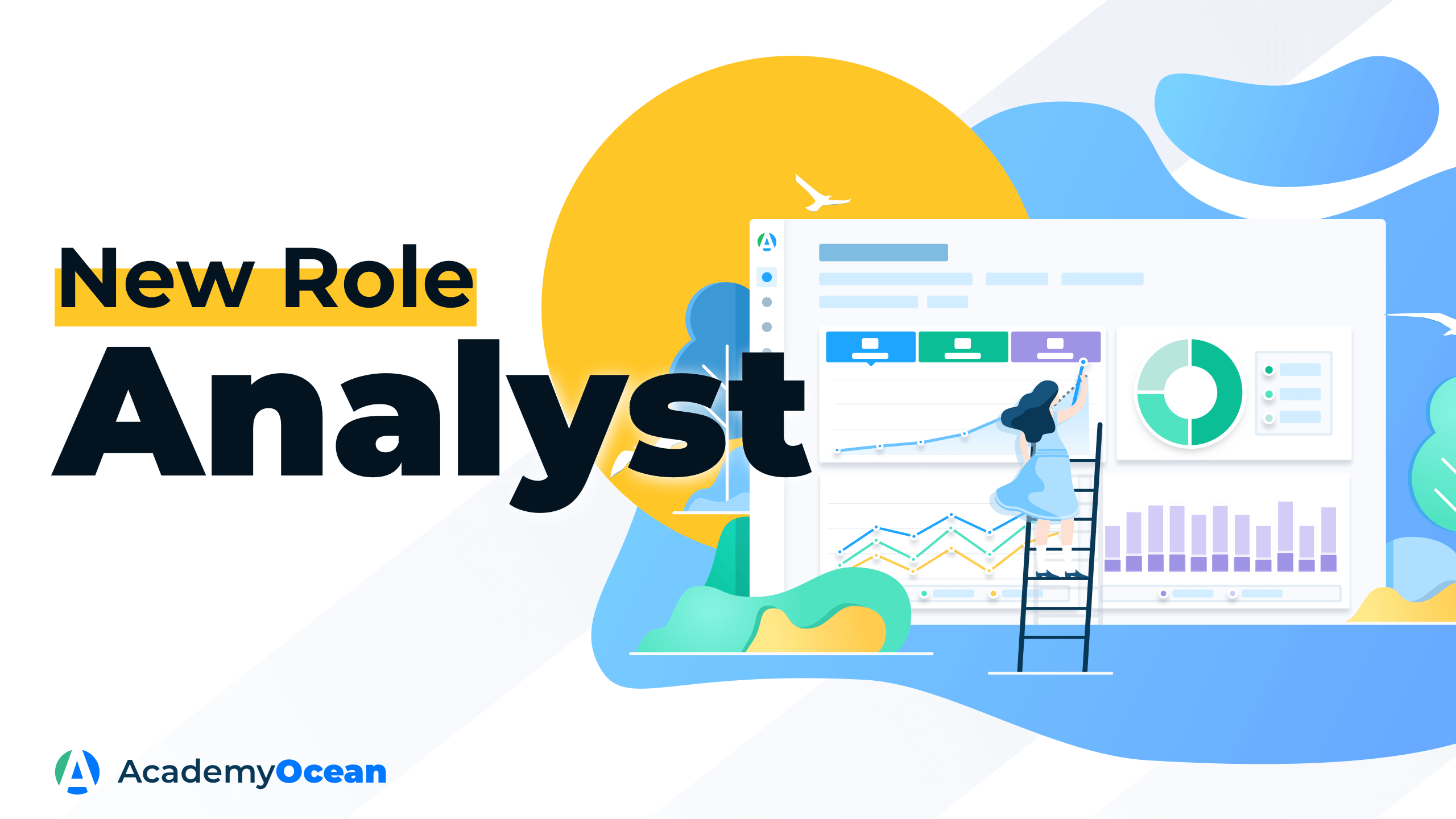 Now you can invite Analysts to your Academies to analyze statistics on learners, quizzes, different funnels.
As an additional use case: create training portals for your clients or partners, and invite their managers only to the statistics section, so they will be able to check how their employees are trained, how much time they spent on completing courses and other statistics.
Manager Role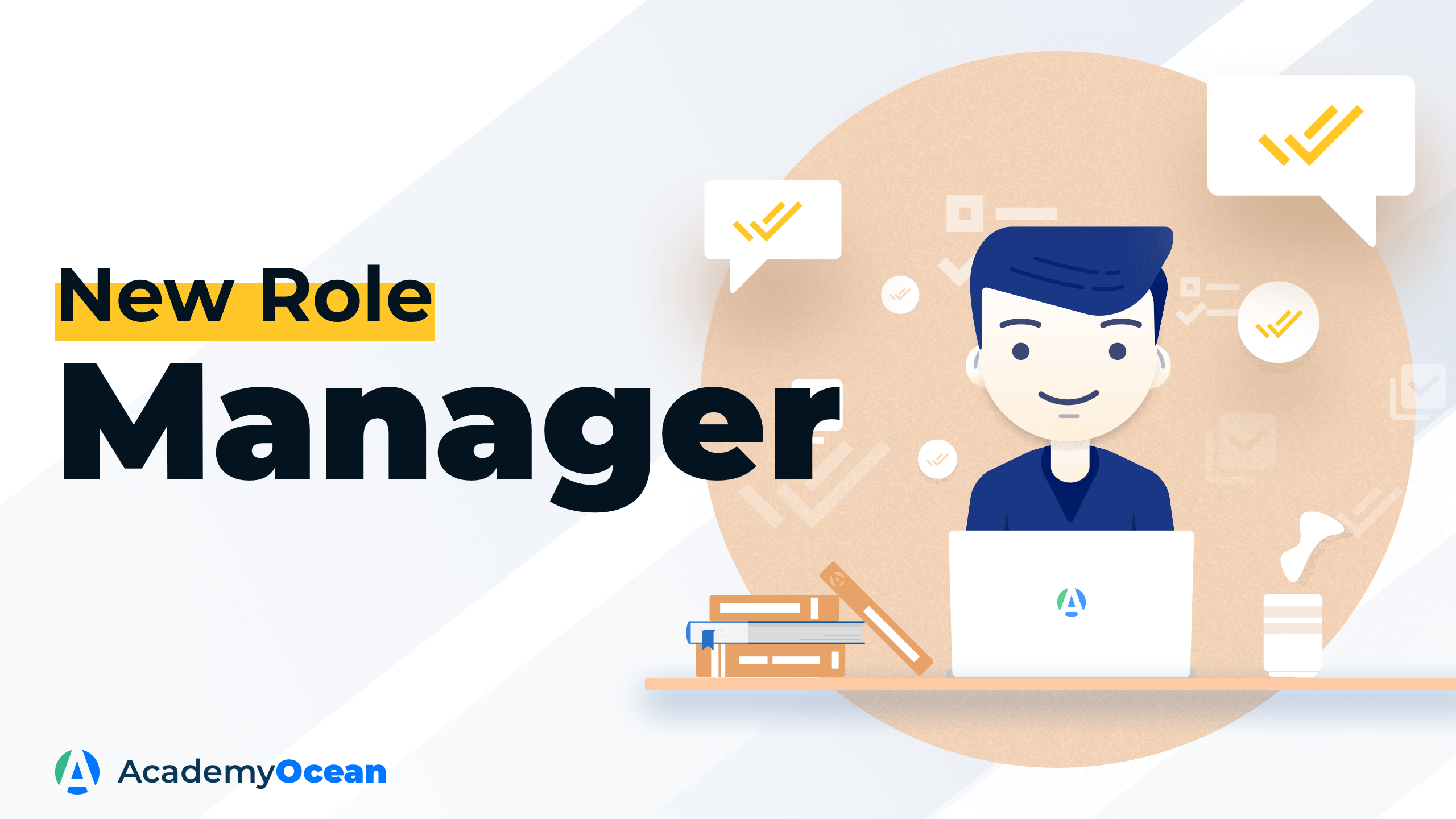 Manager is a learner who can study Academy materials, but also view the learners' statistics section.
New publications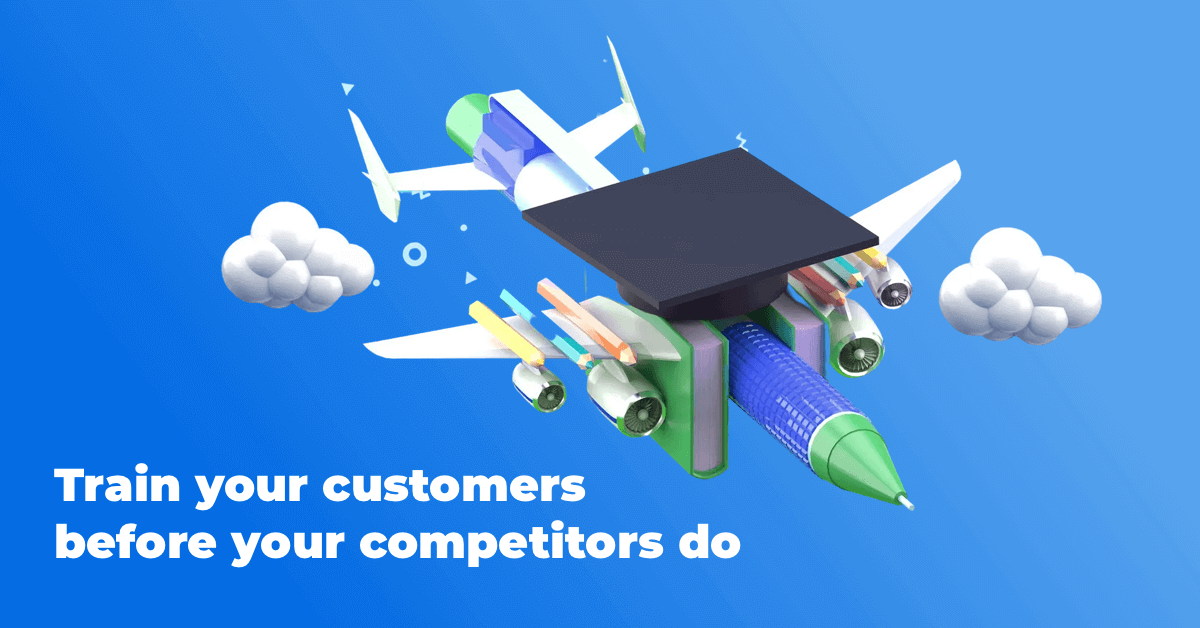 Vladimir Polo, CEO of AcademyOcean, has published an article "Train your customers before your competitors do" on the Reply blog. He described how to increase brand awareness, generate leads and make an unforgettable customer onboarding in 5 stages.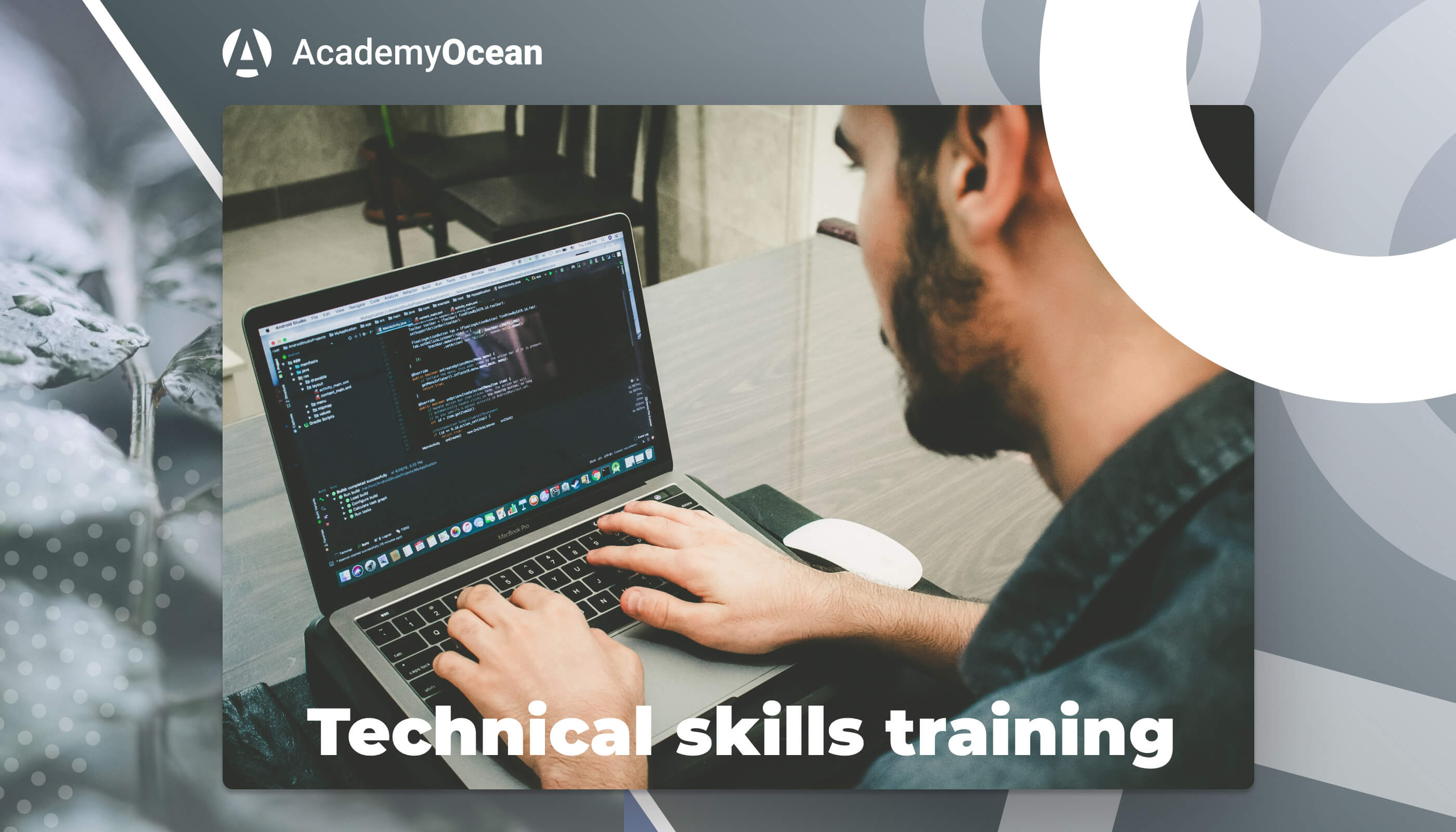 We also have a new article on our blog. We have addressed the theme of technical skills training, why do companies need such training and what steps you must go through to create your corporate training portal. Visit our blog to learn more.
---
We will keep working hard to make our product even better for all our customers. Stay tuned not to miss our updates!