For Employee Onboarding
|
6 min read
What improvements need the HR sphere in 2021? Ask our experts!
December 22, 2020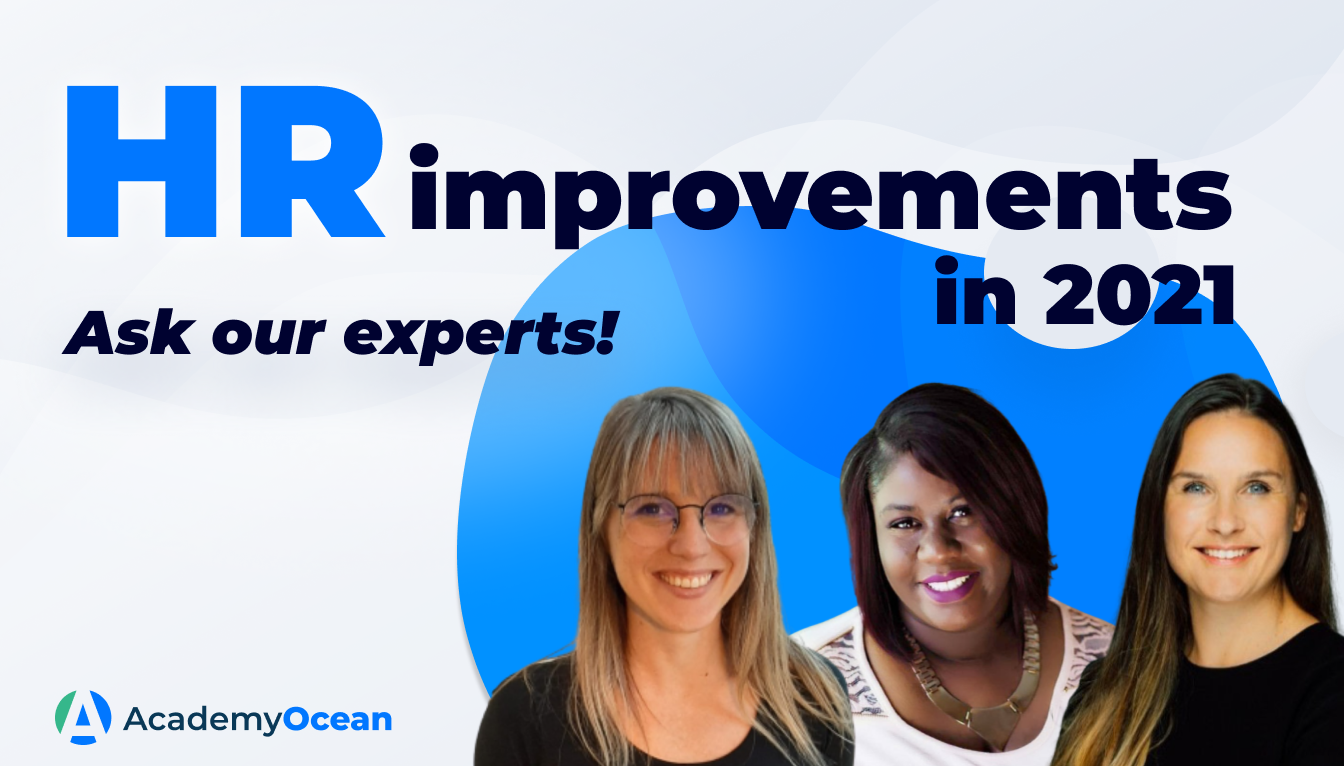 "The journey is never ending. There's always gonna be growth, improvement, adversity; you just gotta take it all in and do what's right, continue to grow, continue to live in the moment." – Antonio Brown
Personnel is one of the most critical and complex components of any organization. Indeed, unlike the companies' technological equipment, employees can independently make decisions, obeying their motives and emotions.
Besides, employees make up a working team, which is very important for successful company development. At the same time, each of its members has its own requirements, interests and abilities.
Thanks to employees' efficiency, the productivity of the organization increases, it grows, and the formation of a reputation in the market takes place. Therefore, to control and create interest in the team's work, HR specialists periodically need to improve the methods, techniques and technologies they use.
According to Aberdeen, companies that have formalized employee engagement programs have 26% higher annual revenue growth than those that don't have formalized engagement programs.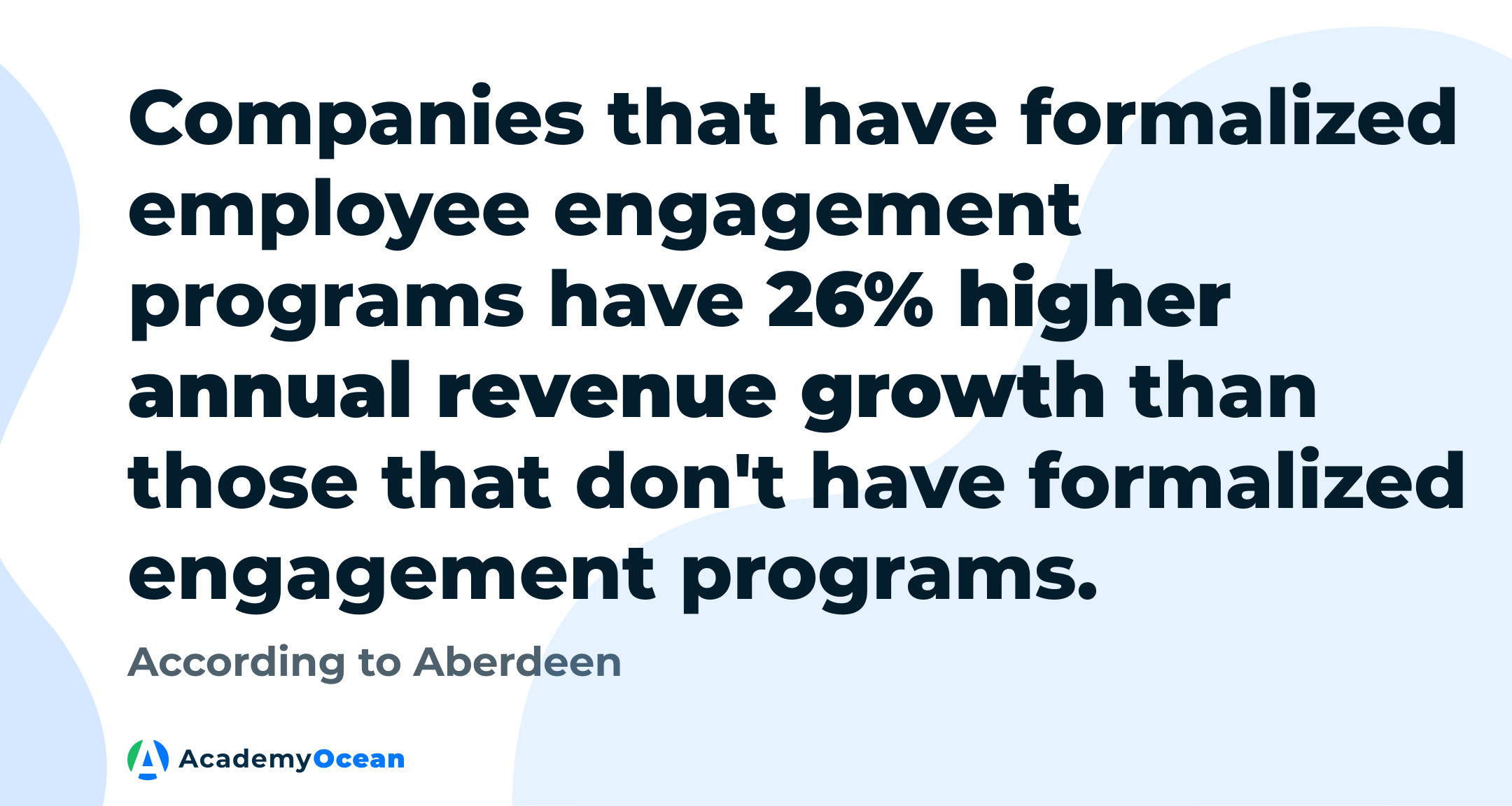 But what specific areas in the HR industry need to be improved in the near future? We decided to find out the opinions of experts and share them with you.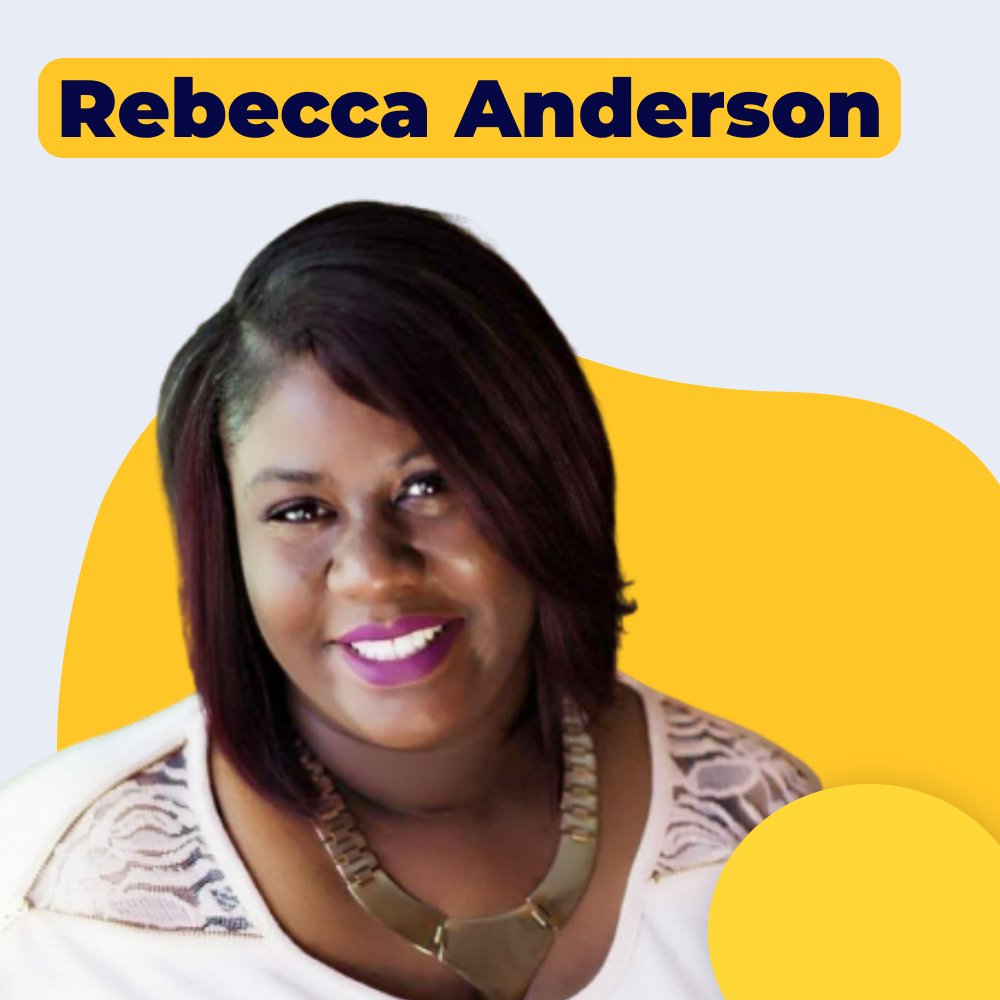 Rebecca Anderson, a Corporate Benefits Administrator at BunzlDistribution named 3 main areas: Training, Diversity and Inclusion, Recruiting/Retaining Employees. She explained in detail, "Diversity and Inclusion have only recently become the forefront of the company. It is something that should have been recognized and established years ago. It took tragedies and recent events across the country to finally create and start conversations within the organization.
Diversity and Inclusion within the workplace are as important as it is to meet targets and quotas. A diverse workplace makes everyone feel inclusive, equal and be recognized as part of the organization in all areas.
Training allows the employees to learn more and when a company doesn't see its importance, it can cause problems. Why, as a company, would you not want to grow your employees? I know that training can be costly, but this should take precedence over perhaps other things as a company. Training can improve the employee's performance, increase employee engagement, and improve employee retention and growth."
Employee training for a modern organization is one of the tools to improve work efficiency and competitiveness. The cost of training and staff development is a long-term investment in the human capital of an organization.
Why companies need employee onboarding?
According to Wynhurst Group, new hires that undergo a structured onboarding program are 58% more likely to be with the company after three years.
Lots of companies have difficulties in this matter. Some do not know where to start, and others believe that it will take a long time and will not bring the desired results, and so on.
Today, there are many different ways to make employee training fascinating and effective. One of them is to use modern LMS.
Which corporate LMS is better to choose?
AcademyOcean offers a modern UI/UX and boasts a record-high rating within the industry for ease of use (9.9 out of 10) according to global software review service g2.com
This means that when you choose AcademyOcean, you can get to work quickly, learn your way around the system with ease, and get fast responses to any support-related questions that may arise.
AcademyOcean will allow you to make your educational process as customizable as possible with custom certificates, themes, and branding. You will be able to add different interactive elements that will engage your learners and divide them into groups.
This is only a small part of what our LMS is capable of. If you want to know more, book a one-on-one meeting and we will show you how the system will be useful for your company.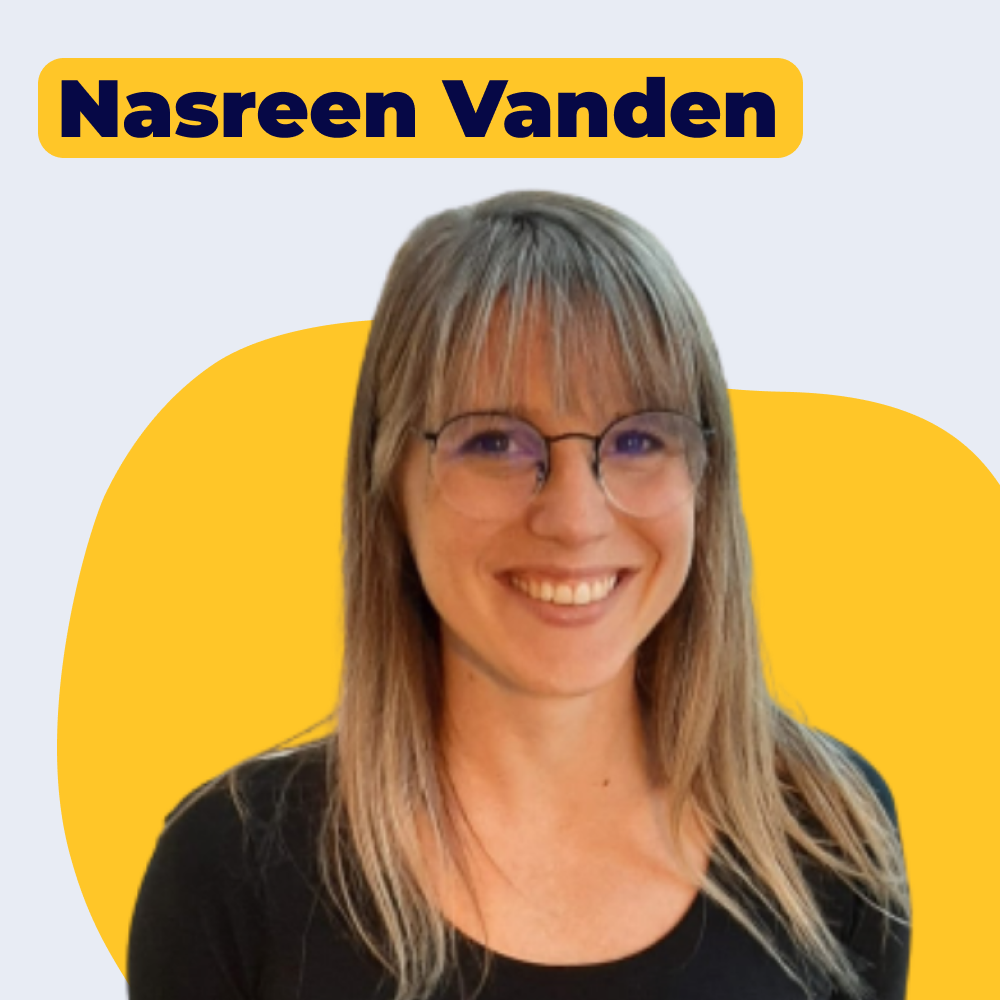 Nasreen Vanden Berghe, HR Manager at OZ shared her view, " Digitization: we need to strengthen our employees in working in a digital world. Training will not suffice, new competencies need to be built and we need new ways to build them.
Change management: is still seen as a temporary area but will soon be a constant activity. I don't think this area (or HR all together) is ready for this.
Recruitment: the labor market is fluctuating very fast. Not being able to meet in person means looking for other ways to learn to get to know each other, new ways to map competencies, but also new ways to be attractive to future employees."
According to Financeonline, an easy job interview may look appealing to candidates, but a Glassdoor study revealed that making it 10% harder results in 2.6% higher satisfaction by the new employee. This isn't surprising as we tend to put more value on things that we work harder for.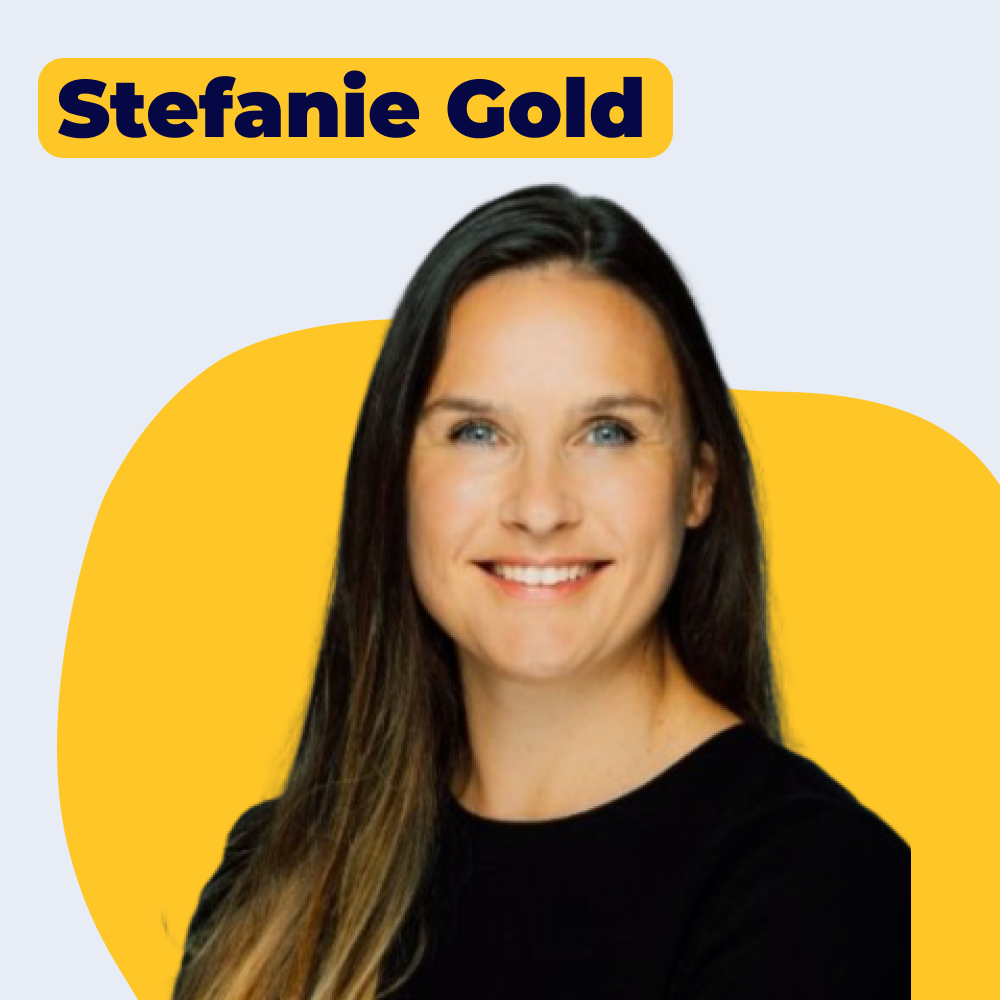 Stefanie Gold, an HR Manager from Stuttgart also named 3 areas for improvement, " 1. Recruiting: Many companies work with outdated methods and do not work with modern tools. This leads to delays in the application process. Good candidates are then usually no longer available. In my opinion, recruiting processes have to be highly efficient and as digital as necessary, as humane and accessible as possible.
2. Development/Coaching: Employees must have the opportunity to continue their training whenever they want. For this purpose, there are great platforms that should be available around the clock. Individual coachings are nice but can only be a form of support when it comes to development.
Ideally, every employee has a mentor, regular meetings, team feedback and a digital platform he can use. In my opinion, employee development does not belong in the hands of external consultants – it is in the managers' hands in your own company.
3. Employer Branding. Many companies offer great benefits, but nobody knows about it. Significant initiatives are not or insufficiently communicated. I'm afraid that's not right. To believe that suitable applicants find the company by chance is wrong. Find suitable channels and make yourself visible as a company! Then the right people will see each other!"
According to LinkedIn, 75% of candidates will research a company's reputation before applying for a job opening. This number is quite impressive. A lot to think about!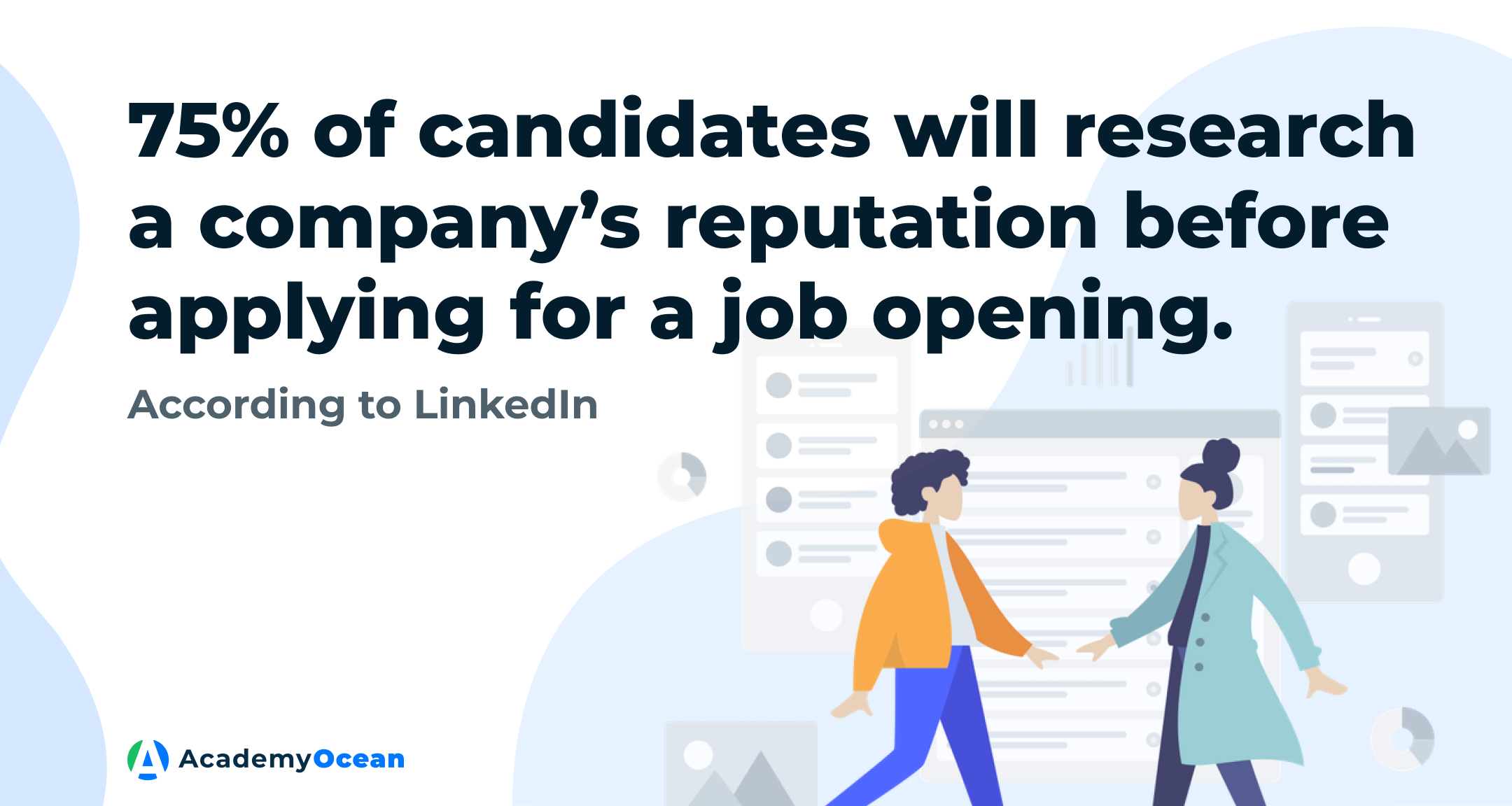 Summing up, we can safely say that by developing and improving the HR sphere, the company's work is getting better, costs are reduced and there is an emphasis on reducing staff turnover to make the team the most effective and efficient.