For Employee Onboarding
|
5 min read
How to train Customer Success & Service teams and achieve stunning results
May 26, 2020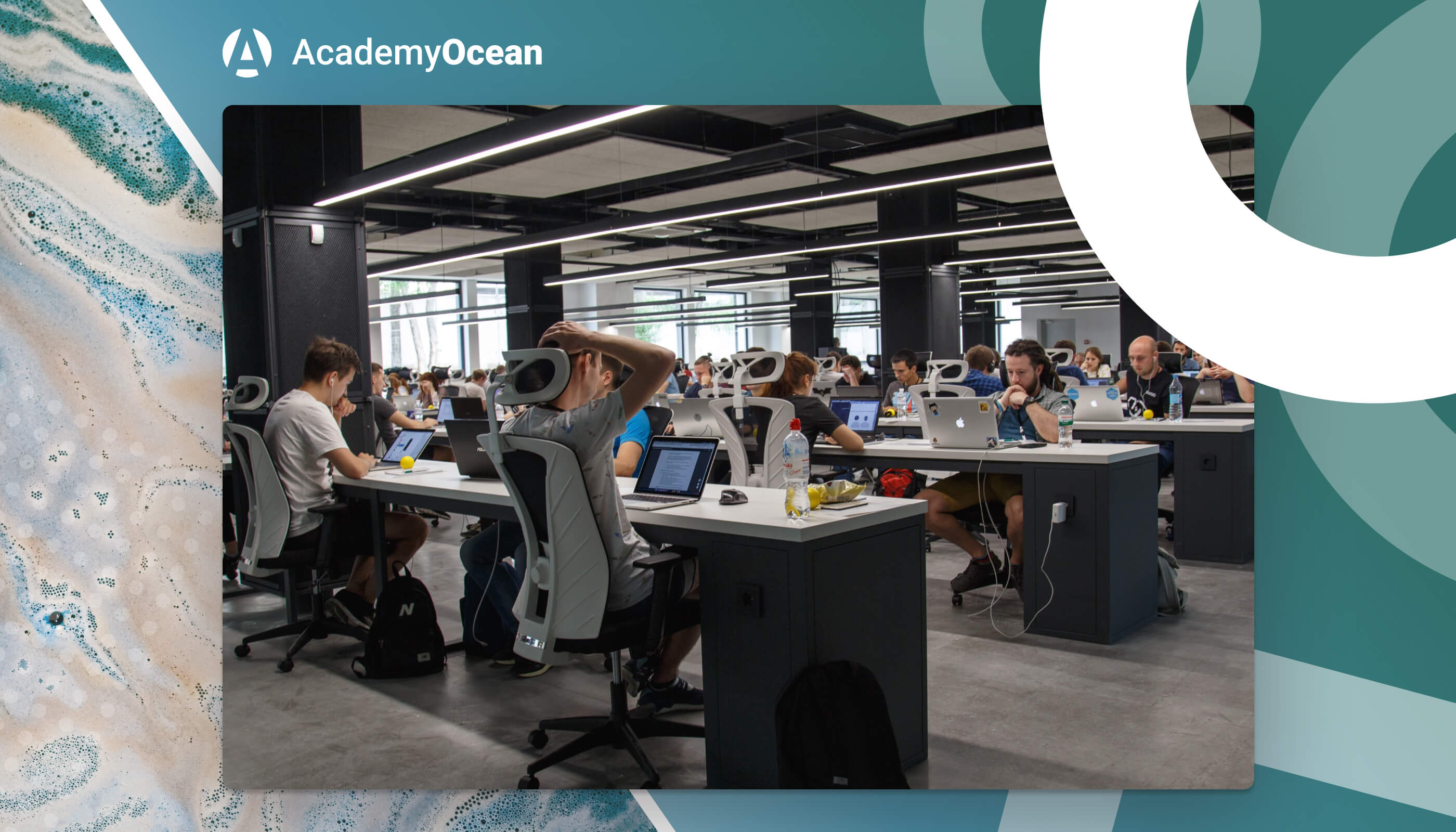 Why do companies need Customer Success & Customer Service teams?
A lot of companies think about whether they need a customer success or customer service team, how they differ from technical support or as it called helpdesk, what issues companies can solve with the help of the customer success/service managers, and so on.
Let us find out what are the differences between Customer Success and Customer Service teams, what they have in common and how to organize an effective training process for them.
The main difference is that Customer Service helps the client after a problem occurs. Customer Success, however, proactively works with the client. Its task is to build such a relationship with the user so that no issues arise at all.
The main goal of the Customer Success Team is to show the value of the product to customers and transfer user feedback to developers and product teams. The profession of Customer Success manager got into the report "2020 Emerging Jobs" by Linkedin, which says that job posts on LinkedIn for Customer Success Manager in the U.S. grew 34% in 2018, and 72% of professionals currently in the role are in the Software & IT industry.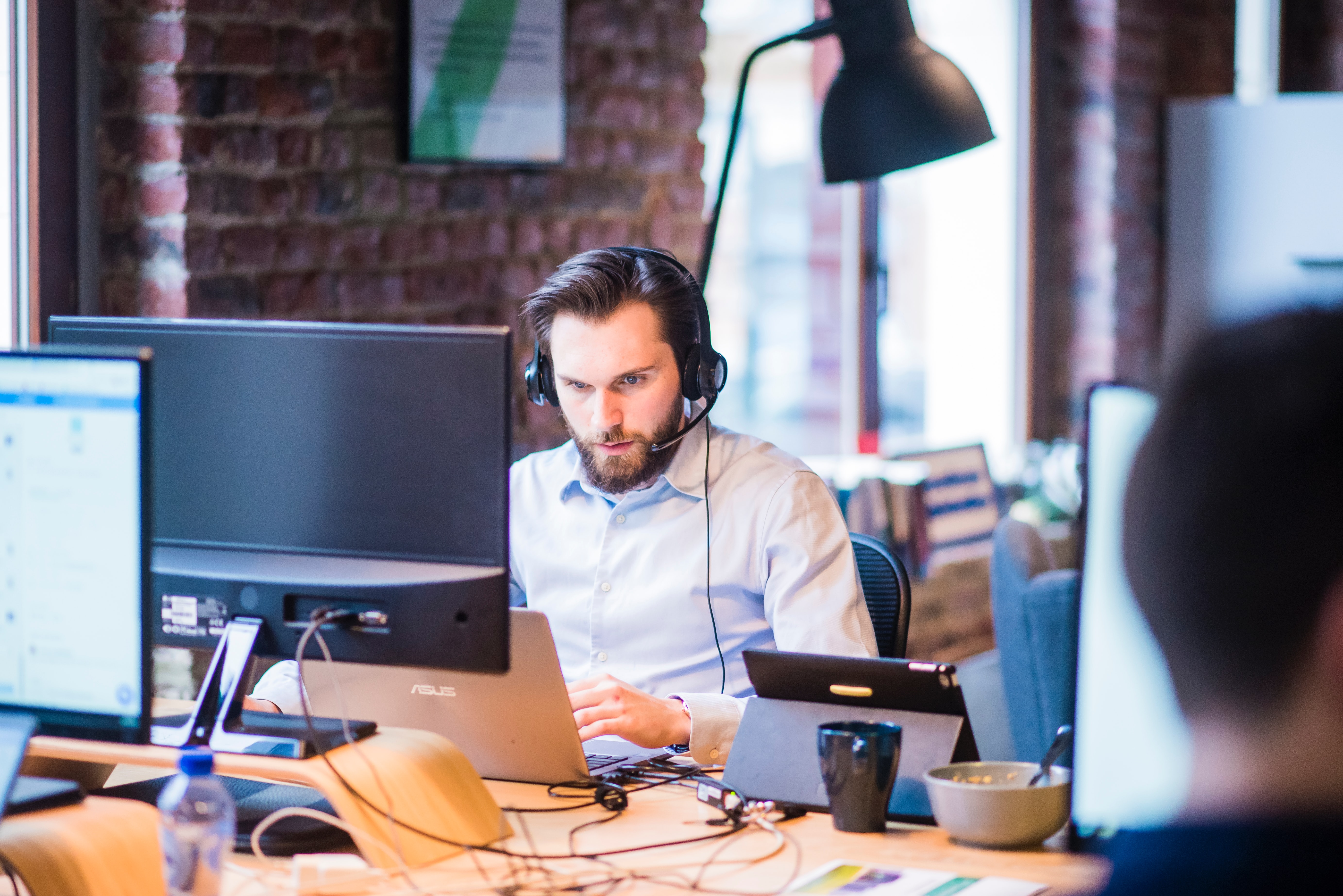 Customer Service (or Customer Support) is a service for the full sales cycle: before, during and after the purchase. It helps clients have a smooth and enjoyable experience with you and your product or service.
Customer Service teams help clients with their questions and complaints, provide them with detailed information about products and services, take orders and process returns. Due to their duties, they are sometimes seen as having a role in sales. According to Microsoft Customer Service Report, around the globe, 96% of consumers say customer service is an essential factor in their choice of brand loyalty.
Let us take a look at the primary tasks of Customer Success & Service Teams:
Communication – advice, recommendations for service using, problem-solving;
Onboarding – introducing the user to the service/product using special tools such as Learning Management Systems;
Value – webinars, video recordings, training materials on new features;
Feedback – collecting user feedback and transferring this information to the product developers.
The importance of the Customer Success & Service team training
Training is a kind of investment in the development of human resources.
Modern customers no longer need just a polite service. This has long been uninteresting and boring. They need to be surprised. It would be best if you communicated with them, they need to be understood.
According to Accenture, $1.6 trillion is lost by companies in the United States due to customers' switching due to poor customer service.
To make your company's customers happy and become your regular clients, you need to pay special attention to your Customer Success & Service team training. The better your team is equipped with the necessary information and skills, the better it will carry out its functions.
Analysts from U.S. Small Business Administration estimates that 68% of users leave because they have experienced negative support experiences. By implementing training, you can significantly reduce customer churn and increase customer loyalty to your company.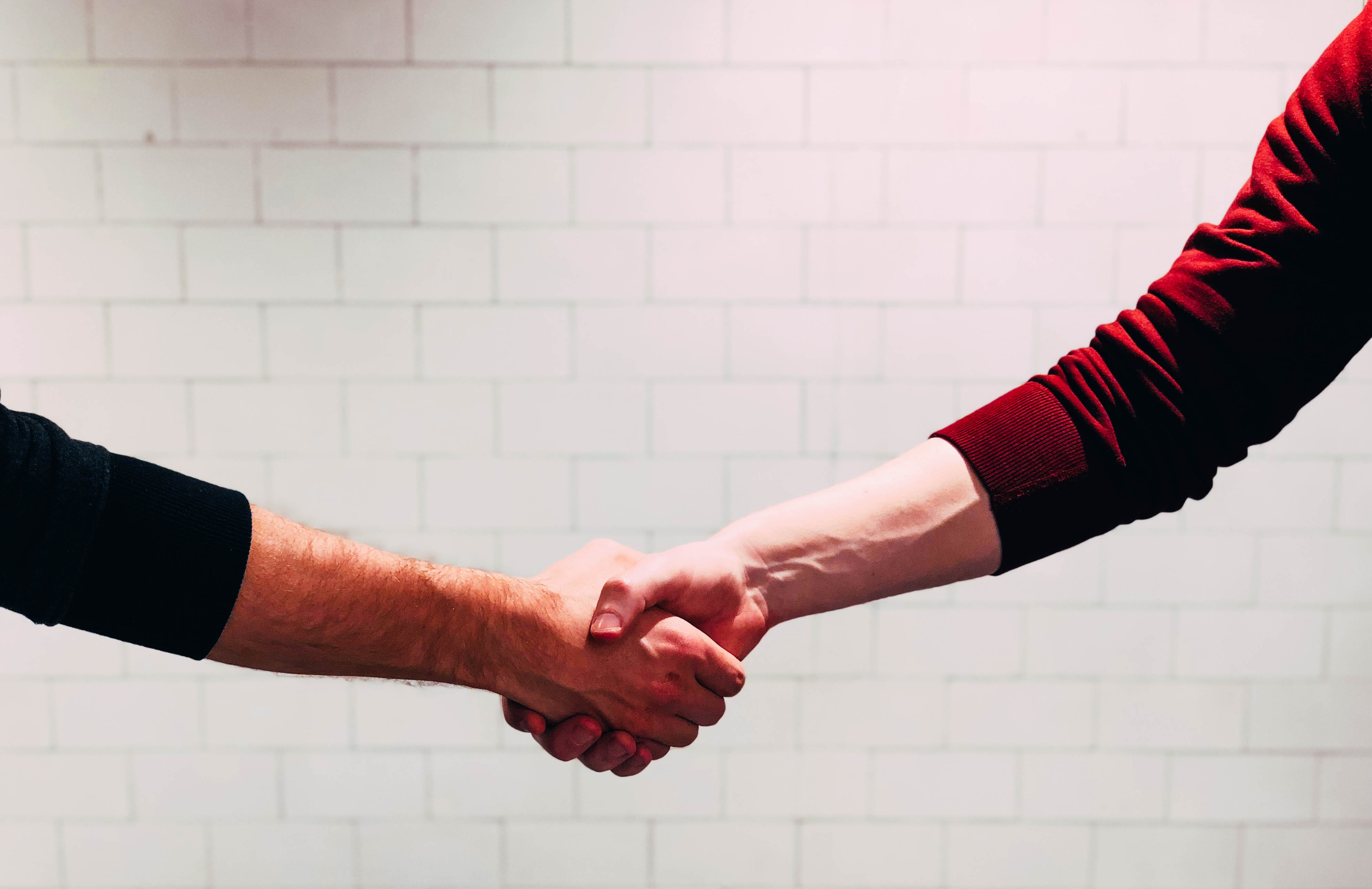 Training helps teams become more efficient and prepares them for difficult situations that might arise during their work and can, in many cases, reduce the number of dissatisfied customers. It also allows beginners to adapt to a new position and find out all the necessary information about the product or service of your company.
In general, training is a kind of investment in the development of human resources. With it, you can increase the motivation of your employees, teach them how to work in a team, understand the importance and value of their position, determine the main areas of work, etc.
Problems you can face during the training:
Complex and unstructured training program
Lack of employee engagement
Balancing personalization with standardization
Obtaining the results of training
Difficulties with explaining new software using
How to build a perfect Customer Success & Customer Service team training program?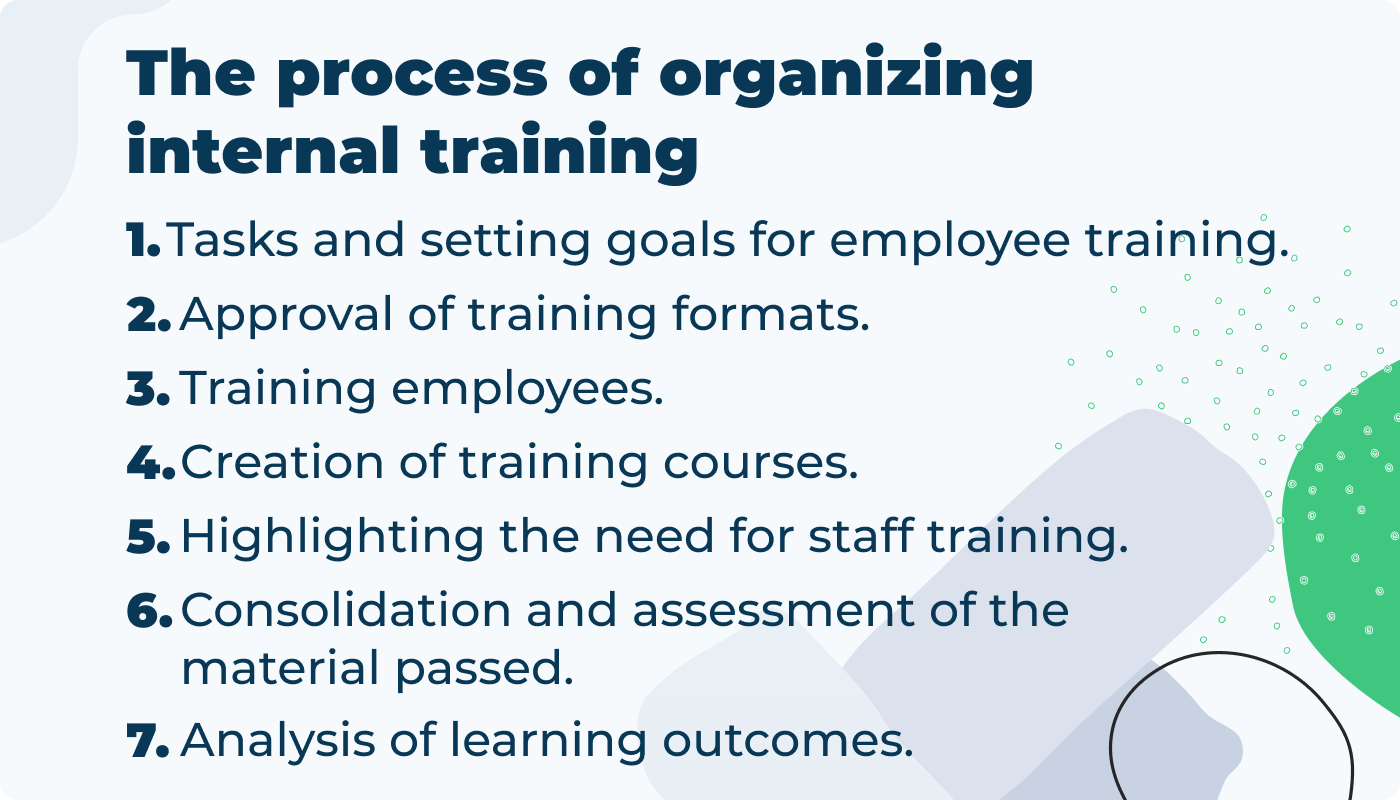 Types of educational courses and tests we recommend you to create for your teams:
We based recommendations on our customers' cases. The types of courses and tests, listed below, perfectly work in lots of companies and yield the desired results.
Courses for newcomers
Fill your course with information about the product or service your company provides so that new hires will carry out their duties faster. It would be best if you told them about the main rules and principles of your company. Show your newcomers that they will be cared about and your company will be their second home. Moreover, you may add some tests or quiz to check your new hires' knowledge.
Introductory сourses
Tell your teams about the tools and software they will use during their work. Whether it is a CRM system, an email platform, or any help desk, such courses help teams better understand tools before starting to work with customers.
Corporate culture courses
Tell your teams about the main goals your company wants to achieve, about the main values and traditions. Tell about how employees collaborate and develop together, how corporate parties are held and how you appreciate each employee.
Skills or competence check-in
Once a quarter or a year, it is essential to check your teams' knowledge. Your employees' skills and knowledge should comply with the latest standards, trends, and changes in the business world.
Major product or company updates training
In case of significant changes in the product, company positioning, or big marketing campaigns, you should also train your teams in these areas. It is critical to prepare your customer service team to answer customer questions and give them relevant information correctly.
---
We have created AcademyOcean so that you can easily, without technical skills, create world-class employee training for your Customer Service & Customer Success teams.
AcademyOcean – Smart Alternative to iSpring Solutions.
Build a perfect customizable and personalized training process for your Customer Success Team by requesting a demo and having a talk with us!