For Employee Onboarding
|
4 min read
Importance of Listening to Customers
March 20, 2023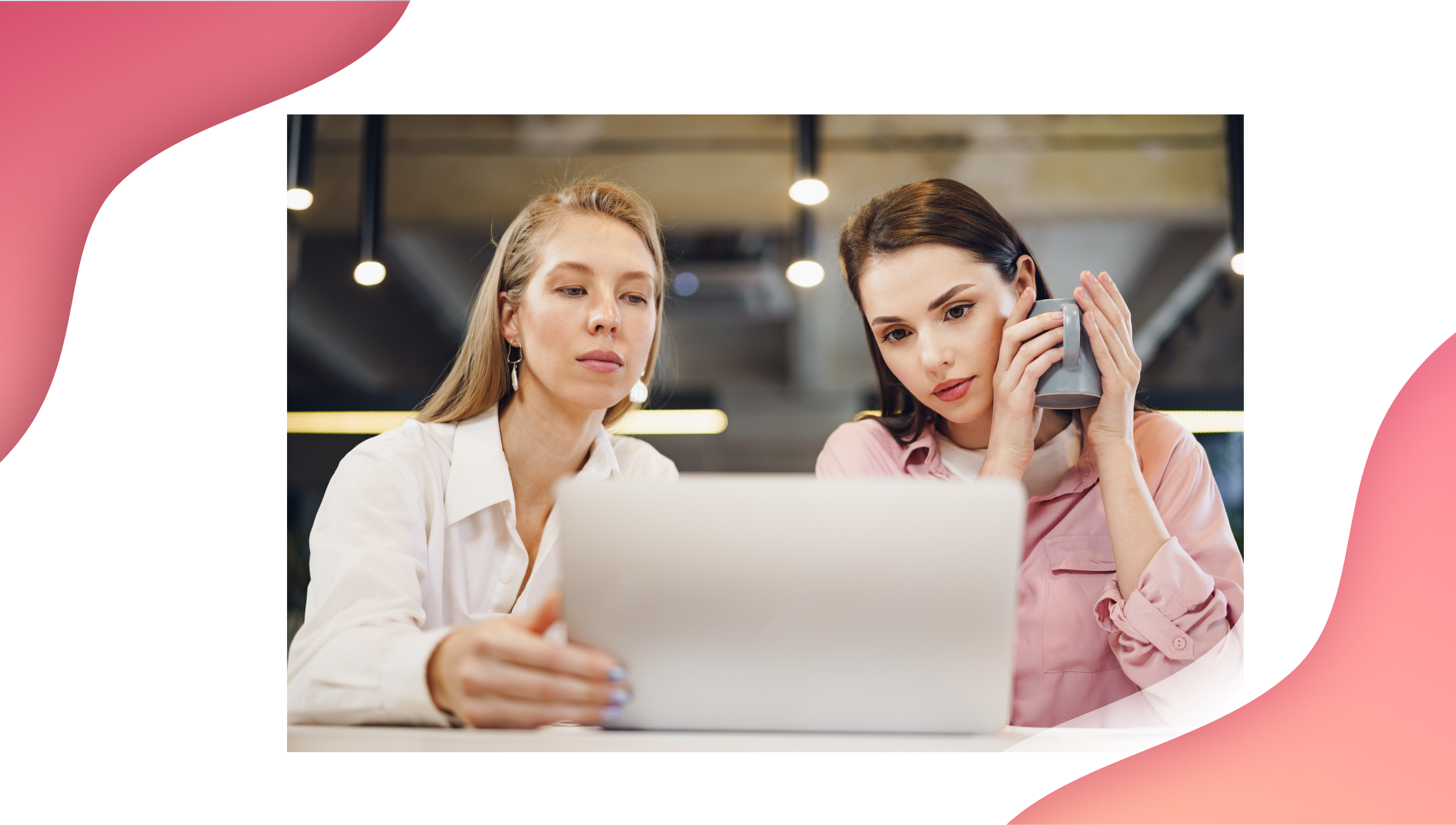 Customers are the lifeline of any business, so their satisfaction should always be a top priority. However, listening to their needs and desires is essential to satisfy customers. The voice of the customer means simply understanding your customers' perspectives and taking action to meet their needs. This is why active listening in customer service is a crucial skill for any business to develop.
Why is it important to know your customers?
Knowing who your clients are is one of the most critical components of running a successful business. AcademyOcean believes that understanding your clients is crucial to the success of any business because it helps you to personalize your products and services to their demands. You can ensure that your products and services are relevant to your clients and satisfy their expectations by getting to know them.
How do you make customers feel important?
Customers want to feel important and valued by the businesses they interact with. It's essential to ensure that your customer service staff are trained to understand the importance of customer service and active listening. By actively listening to your customers, you can better understand their needs and provide personalized solutions to their problems. One way to achieve this is by using customer onboarding software, such as AcademyOcean, which offers training for customer service staff on listening to and engaging with customers effectively.
1. Personalize interactions by remembering the customer's choices and tailoring your communication to their requirements. This may make clients feel appreciated and demonstrate your concern for their unique experience.
2. Active listening approaches should be used to grasp the customer's issues and needs. To guarantee that you properly address their problems, ask questions to explain their position.
3. Put yourself in the consumer's shoes and demonstrate that you understand their point of view. Recognize their sentiments and, if necessary, apologize. This approach will significantly benefit you when your company is a source of the client's problem. At the same time, it is also useful when you have no relation to the problem they have encountered. Recognizing their sentiments and feelings helps to deal with such cases with dignity.
4. Consumers enjoy prompt replies to their questions, whether by phone, email, or social media message. Reacting quickly demonstrates that you appreciate their time and business. It also shows that you genuinely intend to make the case work with them. Thus, every customer will have a feeling of being appreciated and valued.
5. Proactively seek answers to client concerns to provide valuable solutions. Offer alternatives and collaborate with the customer to discover a solution that satisfies their requirements.
6. Thank them for their business, and tell them how much you value their loyalty. A simple thank you may go a long way toward making consumers feel important and valued.
Businesses may establish a customer-centric culture that prioritizes the customer's experience by following these steps. This may lead to improved client loyalty, positive word-of-mouth, and business development. Moreover, customer service staff training and customer onboarding software such as AcademyOcean may help firms enhance their customer service abilities and ensure an outstanding client experience.
The benefits of listening for your business
There are many benefits of listening to customers in business. First, listening to your consumers allows you to develop a more profound knowledge of their demands, enabling you to modify your products and services to suit their expectations. Second, listening to your consumers may improve customer loyalty and repeat business. Lastly, by listening to your consumers, you may acquire valuable insights about your business, such as areas for improvement and chances for new products or services.
Improved customer satisfaction:
Customers are likelier to be happy with your products or services when they feel acknowledged and understood. It can result in improved loyalty and favorable word-of-mouth referrals. In turn, brand loyalty creates stable clients who are far more likely to prefer your products or services over everyone else available on the market. I
Enhanced product development:
Businesses may find areas for improvement and produce goods that better satisfy consumer wants and preferences by listening to customer feedback and recommendations. So, the ability to change and improve your product is one of many reasons why customer needs are essential. Of course, you may not be able to meet and satisfy all of them, but still, having a place for future improvement is always good.
Increased sales and revenue:
Businesses may customize their sales and marketing activities to better target their ideal client base by knowing their consumers' requirements and preferences, resulting in greater sales and income.
Improved employee morale and productivity:
Employees feel more engaged and motivated in their work when they are encouraged to listen actively and incorporate consumer input into decision-making processes, which can lead to increased productivity and job satisfaction.
Competitive advantage:
Businesses may obtain a competitive advantage in the marketplace and differentiate themselves from competitors by listening to consumers and continuously upgrading products and services based on their input.
In conclusion, customer importance cannot be overstated when running a successful business. You may adjust your goods and services to match their demands, boost customer happiness, and acquire vital insights into your business by actively listening to your consumers and learning who they are. Hence, if you want to grow your business, make sure you are actively listening to your consumers and making them feel important and appreciated.