Interview #16 Nasreen Vanden Berghe: "Making your own chances and finding new ways to learn are my mantras!"
December 1, 2020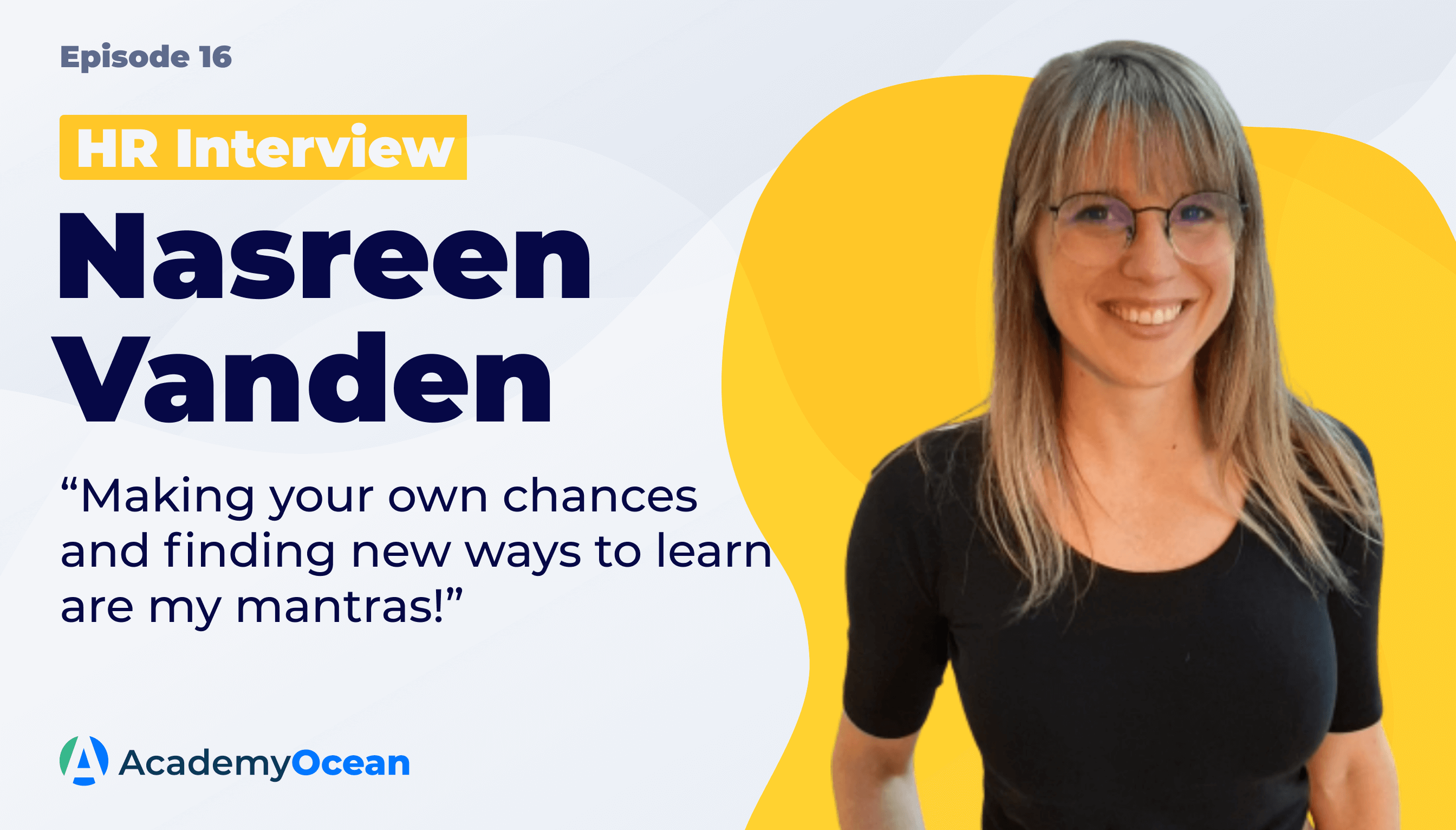 📌 Read the interview with Nasreen to find out what revolution we should be ready for and what role the friendly little giant plays in Nasreen's life.
According to Goremotely, 93% of people say that professional growth is a priority. Among other HR statistics examples, there is a clear trend which should be recognized by CEO's and higher management – workers need a feeling of improvement and growth.
Creating a positive company culture should be a top priority for every business since that's the only way to keep good workers.
Every company should provide employees with a chance to learn something new, improve, and grow in a professional manner. Every company must invest in its workforce on a regular basis if they want to prevent greater costs of replacing unsatisfied employees.
HRs are faithful assistants to employees in development and professional growth.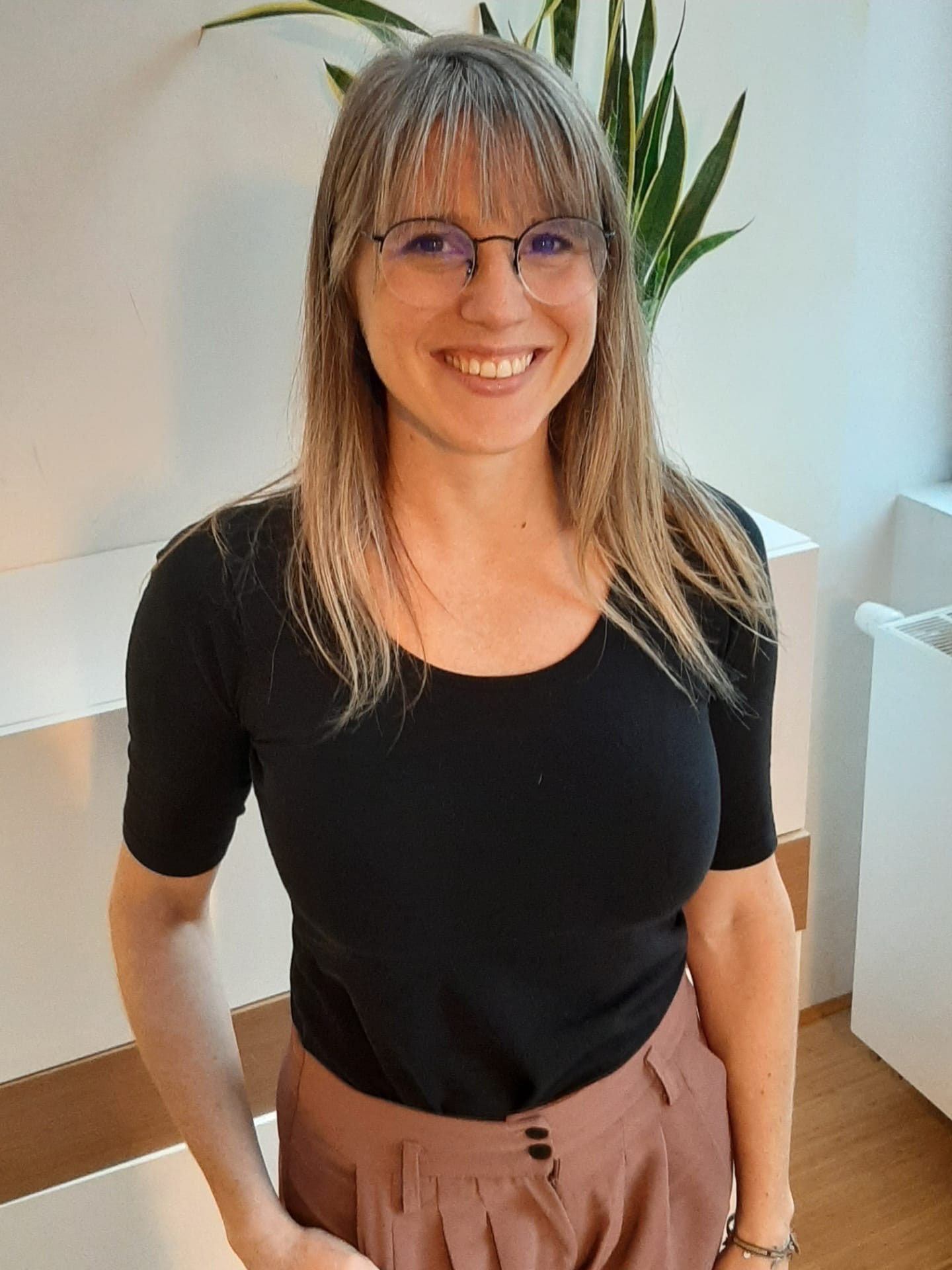 Today our guest is Nasreen Vanden Berghe, HR Manager at OZ.
Nasreen tells about herself,
"In 2005 I graduated from the University of Antwerp direction political and social sciences.
I started working as a temp at an exposure department.
Later I made the switch to HR assistant, HR officer, recruiter, trainer, HR Business Partner and HR manager."
OZ – an independent health insurance company.
❗️Don't forget to turn on subtitles when watching the video.
---
AO: Nice to meet you, Nasreen and welcome to AcademyOcean😊 Let's start the interview by talking about the beginning of your HR career.
Did you work somewhere before becoming an HR professional, why did you decide to become an HR?
N: The passion for HR started at university. Due to classes such as psychology, labor law, and the curiosity to combine all these topics began to grow. However, I started my career as an administrative interim. This was the fastest way back then to find work as an inexperienced young woman. Since it was an interesting company to work with, I decided to create my own chances and asked the HR department whether they had any openings. Any experience would suffice, so I thought.
Due to an HR department outsourcing project one year later, some employees had already left the company and a vacancy was open. I had the opportunity to taste several HR topics and learn from very passionate and professional colleagues. With every job I have had since then, I was blessed to keep on learning, try out new areas within HR, and further understand and vision on numerous topics.
Making your own chances and finding new ways to learn are my mantras ever since.
AO: Can you share your thoughts on why HR is an important function in any organization?
N: First of all, I believe that every supervisor needs HR-skills. Every supervisor needs to get results so that companies can flourish, grow and continue their activities. Getting results with people, however, is challenging. When supervisors can not make employees grow, there will be no results. In order to do all this, supervisors need an HR department.
The HR department is responsible for new ideas, concepts, training with whom supervisors can work. They are at the service of the business but also challenges the business in order to try out new ideas. The HR department is also a moral compass, which provides structure and makes sure there is no favoritism.
AO: I like your last quote, Nasreen. Let's be a kind of fortune-teller and look into the future 👀
Where do you see the HR industry in the next 5 years?
N: Still in constant change! The world is changing rapidly; companies need to change with them, employees as well. In order to fulfill the needs of employees and companies, HR will still need to change constantly. Whether it's about compensation&benefits (flex income plans, payrolls adjusted to life-cycles,...), soft HR (constant learning cycles, digitization of your employees,..), or just adjusting to environmental circumstances (Covid-19, for instance).
I also believe that HR will have had a digital revolution in 5 years. This revolution has been going on for a while now but has not yet finished. Computers will have taken over lots of HR activities now performed by HR employees. The challenging part will be to find (and not cross) the tipping point as to where human interaction still has more value than machines.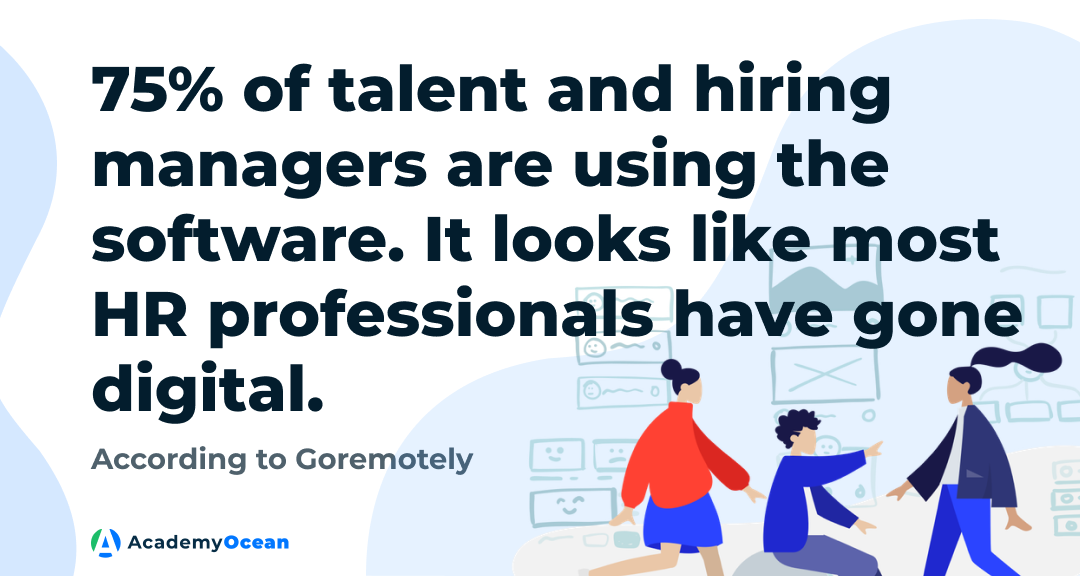 AO: I absolutely agree with you. The statistics are already showing big changes in the HR field. According to Goremotely, 75% of talent and hiring managers are using the software. It looks like most HR professionals have gone digital.
The reason for this is simple – recruiting software eases the onboarding process and accessing data. That's why it isn't a surprise that three out of four HR staff members started using the software in their daily tasks.
What difficulties do you usually face working as an HR specialist?
N: Humans are complex beings. No size fits all. Therefore solutions to numerous problems are rather complex. The difficulty lies in making it (the solution) easy to handle. Another difficulty is not being able to do everything ourselves. HR provides tools, examples, training,... but supervisors need to use them properly. Every HR employee needs to be able to let go.
AO: Can you name three areas that you feel need the most improvement, based on your understanding of common HR practices?
N: Digitization: we need to strengthen our employees in working in a digital world. Training will not suffice, new competencies need to be built and we need new ways to build them. Change management: is still seen as a temporary area but will soon be a constant activity. I don't think this area (or HR all together) is ready for this. Recruitment: the labor market is fluctuating very fast. Not being able to meet in person means looking for other ways to learn to get to know each other, new ways to map competencies, but also new ways to be attractive to future employees.
AO: I am sure there is a person who is an example for you in the HR world.
Can you name one (or several) HR experts whose work do you highly appreciate?
N: There are a lot of HR professionals I admire. I have recently appreciated the ideas of Xavier Baetens, who provided numerous ideas on how to change and modernize wage policy.
Xavier Baeten – Partner and Professor of Reward and Sustainability at Vlerick Business School.
AO: Interesting, I will definitely read more info about this person.
Nasreen, how does the onboarding of new employees go into your company?
N: No matter in which department they will end up, every new employee gets an 8-day training course. This course gives a taste and understanding of our core processes but also develops several skills such as customer focus, time management, etc. An additional benefit of this course is that all new employees develop an interesting and valuable internal network. This network has proven his worth several times.
What is an effective onboarding process for a new employee at any startup?
AO: Awesome, I love it so much when companies take the aspect of onboarding seriously.
What traditions your company has and what is your favorite one?
N: We don't have many formal traditions, but we believe humor lightens things up. When the pressure gets high, humor always finds a way in our company to take the pressure off. It gives everybody new energy to face the new challenge.
AO: Yep, As Frank A. Clark told, "I think the next best thing to solving a problem is finding some humor in it."
Nasreen, what is the most valuable professional development advice you have ever gotten?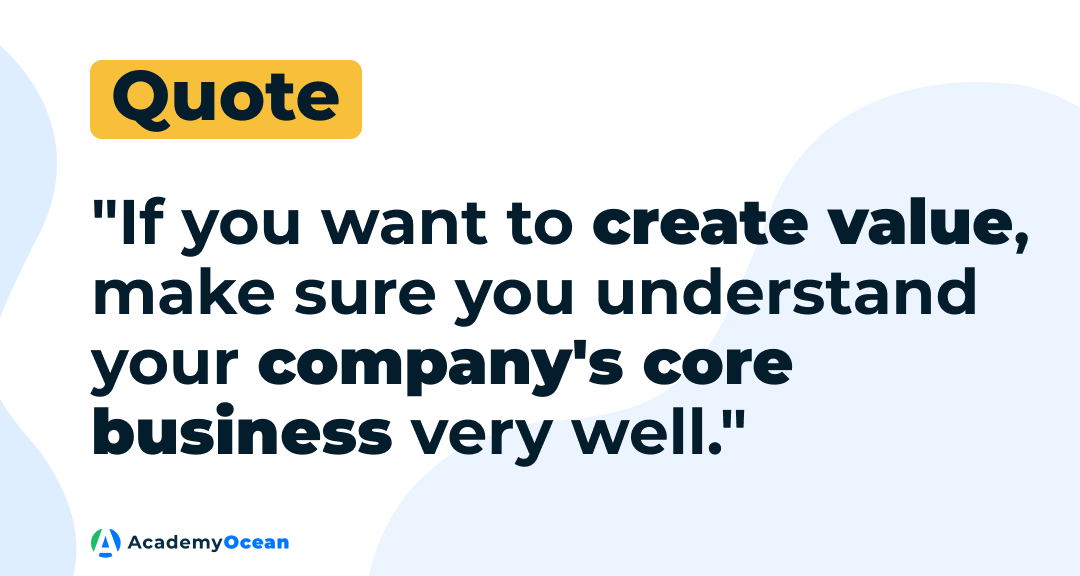 AO: If the company you work on now were a person, what kind of person would it be?
N: I would see our company as a friendly little giant. Giant because we have grown a lot since I started working here 11 years ago. In this growth, some of our smaller activities turned out to be quite successful and important. What used to be tiny human fingers are now big independent giant fingers. Friendly because we still have our own identity and value every single employee.
AO: What types of tools do you think every HR should be using in 2021?
N: Online learning tools, HR self-service portal.
Which corporate LMS is better to choose?
AO: Nasreen, what HR trends do you think will emerge in 2021?
N: Covid-19 has changed our reality drastically. I suspect HR will be focussing on mental health more in 2021 than we did in 2019. Covid-19 has also uncovered the importance of change management. I think it will still be important in 2021, trying to get our employees out of their houses, back into our companies.
AO: And the last our question. Let's relax and try to remember. What was the funniest/most unusual incident during your HR practice?
N: Homework provides insights into each other's private life. Being a wife to a school teacher, working at home during the summer holiday has been challenging. At one particular meeting (during a heatwave), my husband came inside to get a drink out of the fridge. He didn't take into account that he wasn't wearing a shirt (he had his swim shorts on) and I was having a video conference. Since then, people ask me if "all naked men are removed from the premises" before activating the video.
AO: Hahaha 😂 Thank you very much, Nasreen for your time and for this awesome interview. We wish you all the best and new achievements in your career!
---
That's all for today, friends. See you at the next interview!
In case you would like to ask your own questions, write them down in the comments. Also, if you want to read an interview with a particular person, let us know.
Learn more about LMS 2.0 Platform for employee training.
Take care 😇